The activities of the 11th day of the book fair.. Activities, books, art and a meeting with the ambassador of Djibouti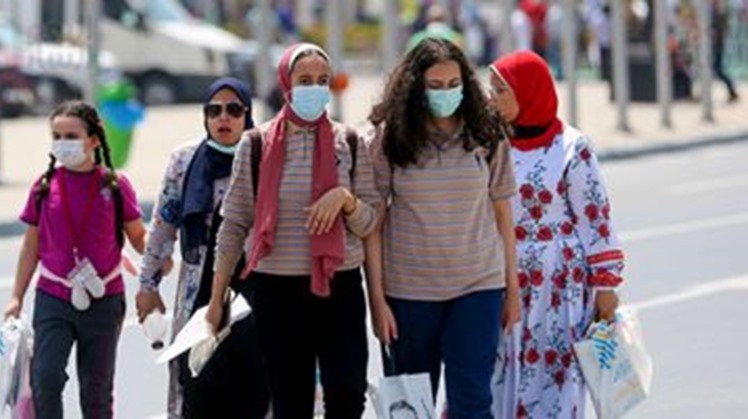 Sun, Jul. 11, 2021
The management of the Cairo International Book Fair is holding a large number of cultural and artistic events, on the electronic platform that launched the Book Authority, to be at the service of readers and visitors instead of visiting the exhibition to limit the spread of the Corona virus, and among the artistic activities presented today, Sunday, a meeting with the Djiboutian ambassador, Mohamed Dahr Hersi.

It is noteworthy that the activities of the 52nd session of the Cairo International Book Fair were launched under the slogan "In reading is life" on June 30, and the doors of the Egypt Exhibition Center were opened to the public from July 1, at 10 am and continue until 10 pm daily except for Friday, when they open The doors of the exhibition on that day from 1 pm to 10 pm, and to facilitate the visitors of the exhibition, maps of the places of publishing houses were placed in the front of each hall.

It allows booking entry tickets and viewing the exhibition map to know the locations of publishing houses and the books they contain, in addition to providing online purchases, in addition to broadcasting the cultural activity accompanying the exhibition, such as seminars, literary and artistic workshops, and providing virtual tours with technology.