The Extension of the initiative to support domestic tourism until May 31 by Egypt's Ministries of Tourism, Antiquities,Civil Aviation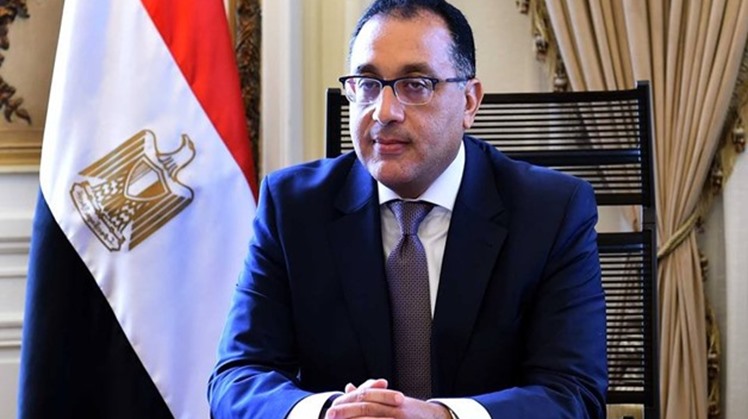 Mon, May. 10, 2021
According to the directives of Prime Minister Dr. Mostafa Madbouly, the Ministries of Civil Aviation, Tourism and Antiquities have decided to extend the initiative to support domestic tourism in Egypt until May 31 instead of the middle of this month, in order to encourage domestic tourism and coinciding with the period of holidays and summer vacations with a commitment of 50% of the hotel capacity in accordance with the planned operating controls, and stressing the need to comply with all precautionary measures and health safety controls in all airports, museums, archaeological sites, restaurants, cafeterias, hotels, and tourist buses.

The decision is part of the government's package of promotional measures to support the tourism and aviation sector and its staff at the direction of Mr. President to support the sector and its employees and stimulate tourism.

It is worth mentioning that airfares for Egyptians and foreigners are fixed at a unified price including taxes to go and return from Cairo and Alexandria to Luxor LE 1500, to Aswan LE 1800, from Cairo or Alexandria to Sharm el-Sheikh, Hurghada and Taba LE 1800, and to Marsa Alam LE 2000.

It should be noted that the initiative was launched by the Ministries of Civil Aviation, Tourism, and Antiquities last January in accordance with the recommendations of the Ministerial Committee for Tourism and Antiquities during the meeting chaired by the Prime Minister during December 2020, and was extended again to May 15th, and was recently extended until May 31.