The Creative Egypt Salon at Opera will resume next Wednesday with the evening "Cairo El Moez"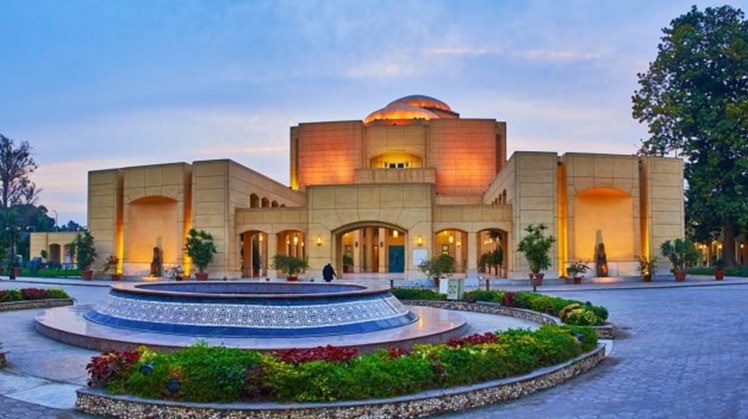 Sun, Feb. 21, 2021
The Creative Egypt Salon, presented by the Egyptian Opera House headed by Dr. Magdy Saber, will resume once again to present an evening entitled "Cairo El Moez", at 7 pm on Wednesday, February 24, at the small stage of the Egyptian Opera House.


The salon includes passages from poetry by the most prominent poets, including: "Ahmed Shawqi, Fouad Haddad, Salah Jaheen and Sayed Hijab," delivered by the writer and poet Muhammad Ahmad Bahjat, founder of the salon, with the participation of the able artist Samira Abdel Aziz, and the salon includes a bouquet of artistic paragraphs presented by the artist Maher Mahmoud and the artist Mohamed Fawzi, the artist Alaa El-Sherbiny, and the little talent, Maya Nassif.

The poet Mohamed Ahmed Bahgat invites all the visitors of the Egyptian Opera House to attend free of charge, with a commitment to follow and implement all precautionary measures, to preserve the health and safety of citizens from the threat of the emerging Corona virus.