Wed, Sep. 16, 2020
The Philae Temple in Aswan received a number of American tourists, about 14 days after Egypt resumed the movement of cultural tourism, and the tourists expressed their happiness at visiting the tourist attractions in Egypt, during a tour of the archaeological area.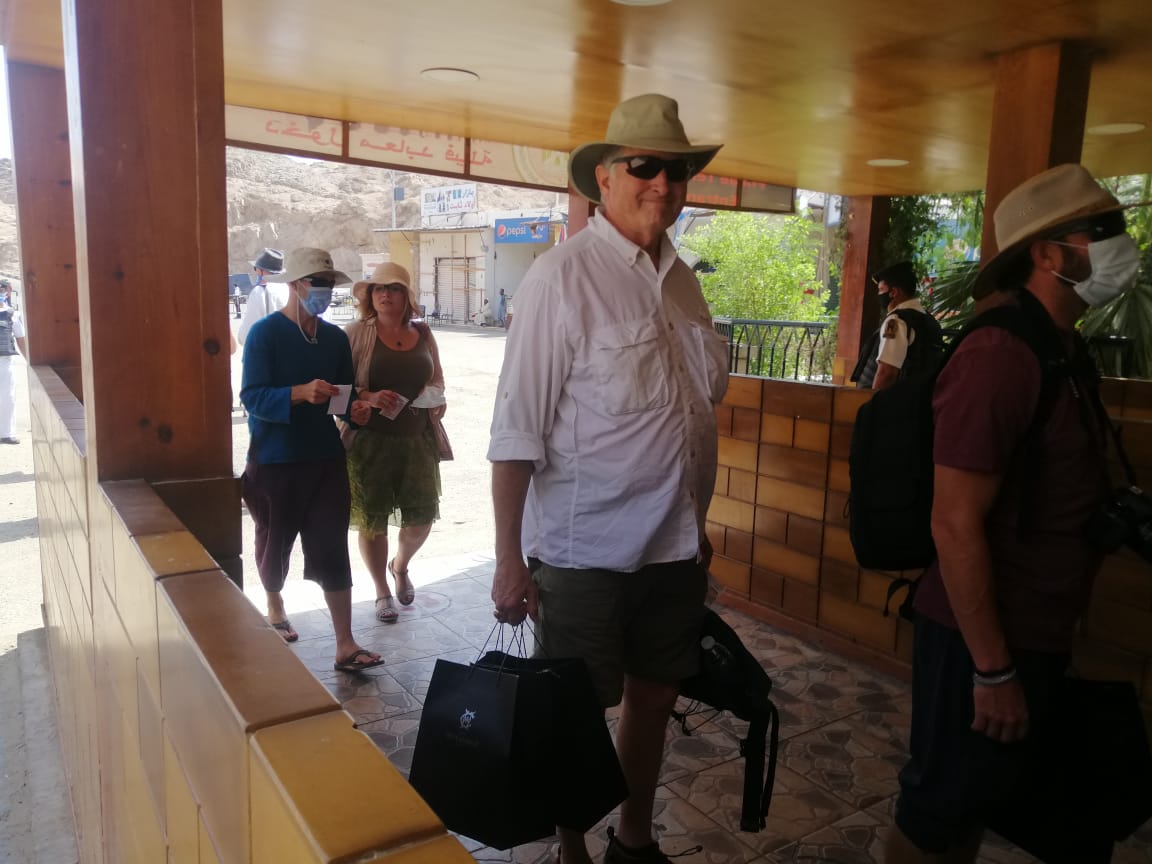 The Ministry of Tourism and Antiquities had completed its development project, as an internal marina was established for the area and places to wait for visitors, in addition to raising the efficiency of the lighting system.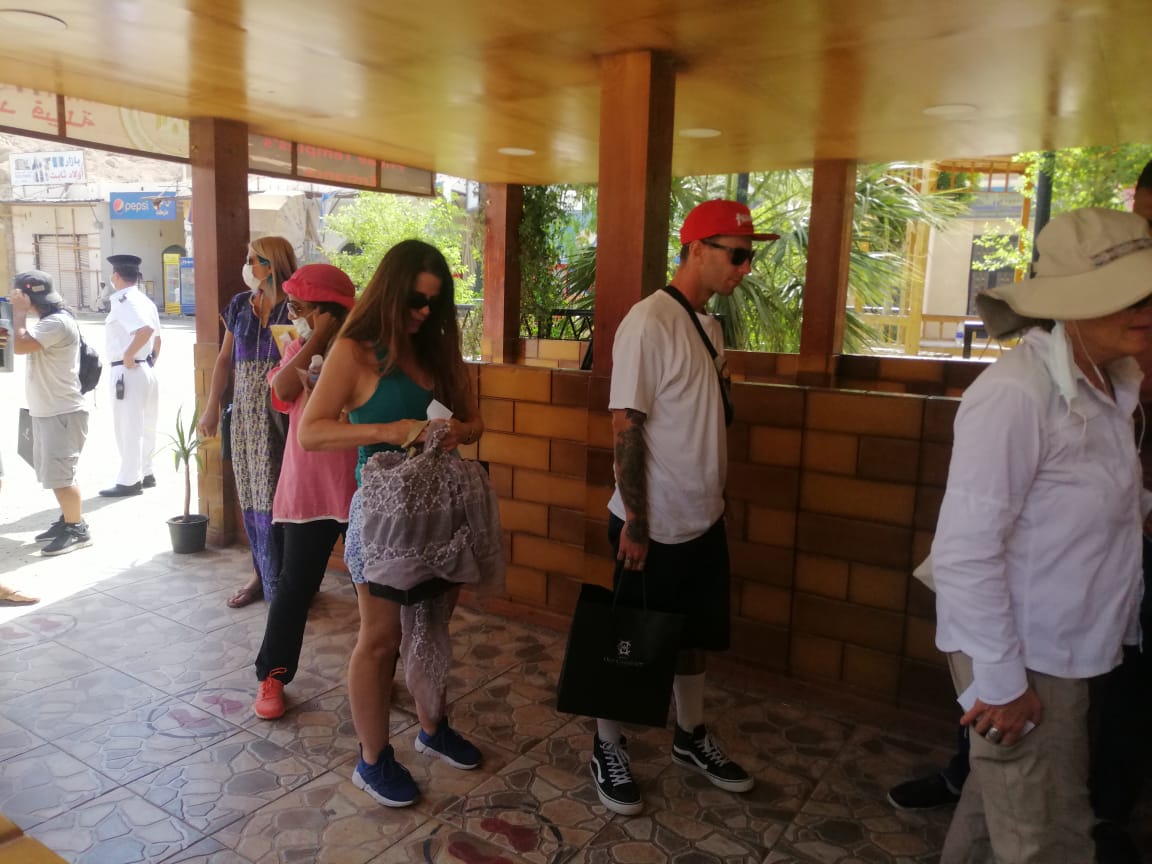 The project is part of the council's plan to develop museums and archaeological sites at the level of the Republic, and that work began on the project last February to make the temple have two entrances to organize the movement of tourists and avoid crowding, adding that the dimensions of the new marina are 24 mx 6 m, and it has waiting seats, and a special bridge of length 18 meters, in addition to a walker with a canopy, as well as the installation of new lighting poles to develop the lighting system in the area.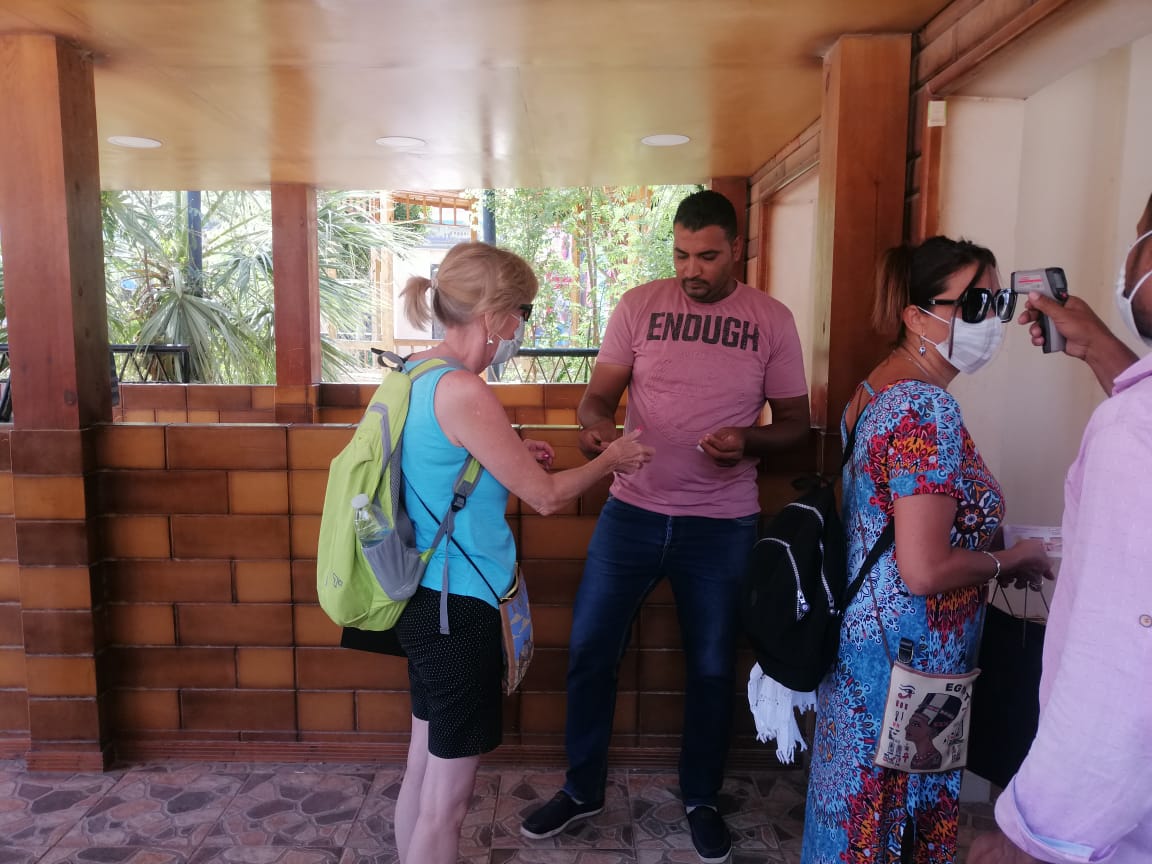 A new buoy was constructed at a cost of EGP 2 million, the length of the new buoy is 24 meters and a width of 6 meters, as well as the new scaffold with a length of 18 meters and a width of 2.5 meters. The development work also included the establishment of a civilized portal, at a cost of LE 1,2 million.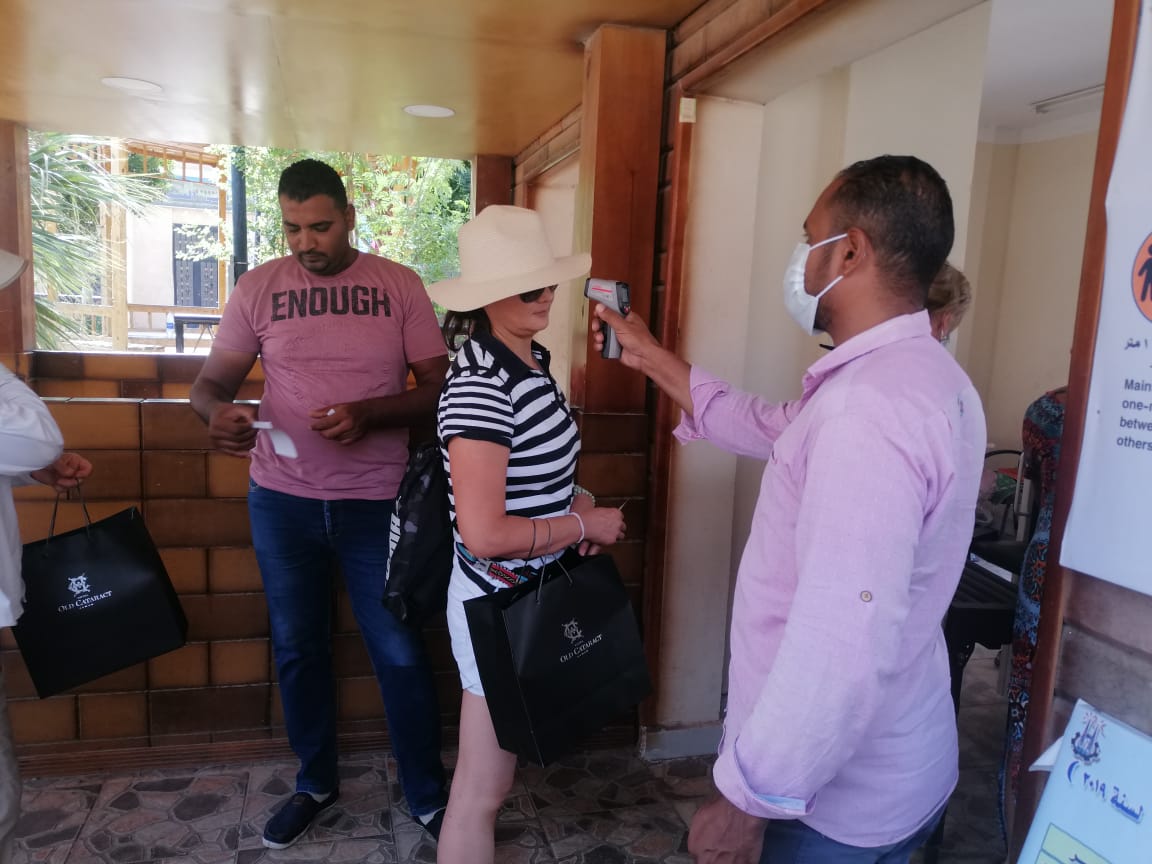 The development work also included installing solar-powered lighting poles, starting from the entrance and exit gate, the parking lot and the marina with a total of 60 columns, and providing the area with surveillance cameras at the entrance and exit gate, and supporting the area with the parking lot, the bazaars area and the temple, and the efficiency of the public toilets in the marina on the eastern side was raised, The efficiency of the old marina from the eastern side, in coordination with the Ministry of Antiquities, is 50 meters long and 6 meters wide, at a cost of one million pounds.