No negative repercussions on Egyptian banking sector due to bankruptcy of Silicon Valley Bank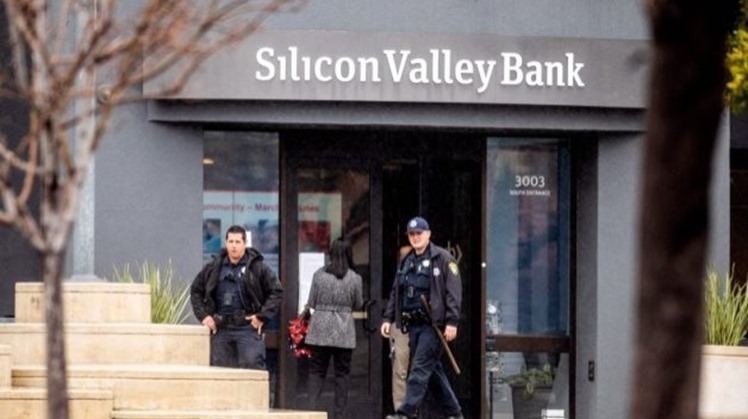 Mon, Mar. 13, 2023
CAIRO - 12 March 2023: The Central Bank of Egypt (CBE) confirmed that there are no negative repercussions on the Egyptian banking sector affected by the financial conditions of the American "Silicon Valley" Bank, which is specialized in financing technology and emerging companies.

The CBE noted that the Egyptian banks do not have any deposits, investments, or financial transactions with Silicon Valley.

The US regulators had closed the Silicon Valley Bank after its collapse and its failure to compensate for financial losses, in addition to its inability to meet the sudden withdrawals of funds made by its customers, which led to its official bankruptcy announcement on Friday morning; to become under the control of the Federal Deposit Insurance Corporation in the United States.

This is the largest collapse of a US bank since the global financial crisis in 2008, which sparked the bankruptcy of Lehman Brothers.