Egypt's budget deficit rose to 4 % of GDP in 1H 2022/23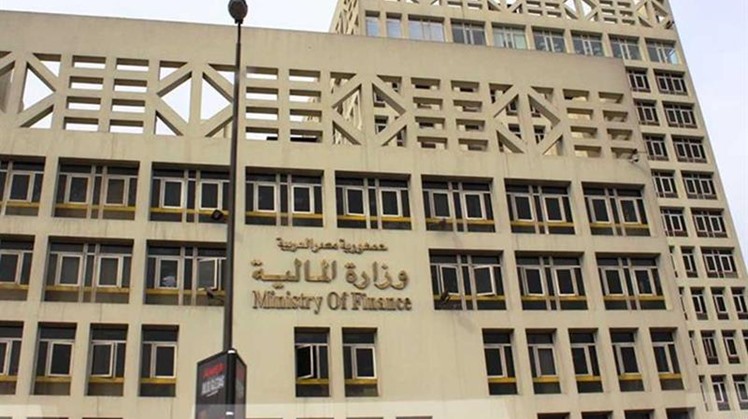 Mon, Mar. 6, 2023
CAIRO, 6 March 2023:Egypt's budget deficit rose to four percent of gross domestic product (GDP) during the first half (1H) of FY 2022/2023 (July-December 2022) to over EGP 367 billion, stated a report by the Ministry of Finance on Monday.

The hike was driven by the increase of expenditure by 19.7 percent in return for a rise in revenues by 14.6 percent.

According to the report, revenues in 1H of FY 2022/2023 posted EGP 572.5 billion, while expenses recorded over EGP 940.8 billion.

The report showed that tax revenues inched up during the same course by 19.4 percent, while non-tax revenues declined by 1.8 percent.

Interest payments jumped in 1H of FY 2022/2023 by 36 percent to EGP 392.8 billion, up from EGP 288.3 billion in the corresponding half of FY 2021/2022, added the report.

Egypt's budget this fiscal year, which ends on 30 June, is valued at EGP 9.2 trillion, the highest in the country's history. The budget grew by 16.3 percent compared to FY 2021/2022.

The government targets collecting EGP 1.5 trillion in revenues this year, against EGP 2.7 trillion expected for expenditure.

Egypt's FY2022/2023 budget has experienced heavy pressures as a result of the elevating inflationary wave, the shortage of the hard currency in the local market, particularly the US dollar, the exodus of $25 billion in indirect investments in local debt instruments, and a challenging environment for the private sector.

Egypt pledged the International Monetary Fund (IMF) to attain an overall budget deficit at six percent of GDP and to raise the initial surplus by 1.6 percent in FY 2022/2023, said Minister of Finance Mohamed Maait.

This commitment comes under a new IMF-backed $3 billion deal – approved in December – that extends through FY 2026/2027.

The Ministry of Finance is slated to submit next year's draft budget to the House of Representative to be ratified.

Egypt targets a 5.5 percent growth in FY 2023/2024 with a primary surplus of two percent and a five percent budget deficit over the medium term, Maait stated in December.