Egypt's PM witnesses inking 3 MoUs with Qatari companies in field of healthcare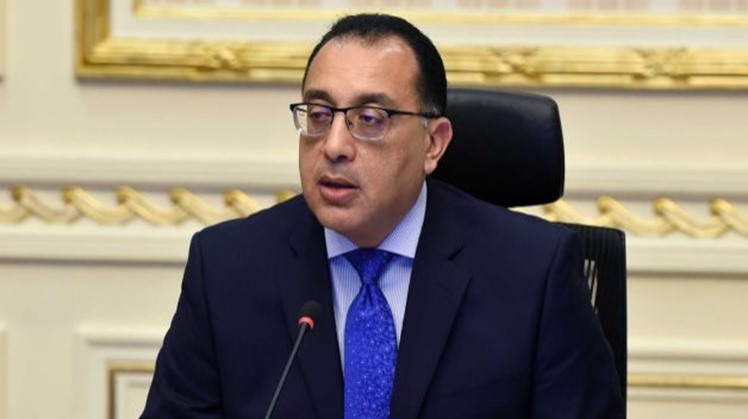 Wed, Mar. 1, 2023
CAIRO - 1 March 2023: Egyptian Prime Minister Moustafa Madbouli witnessed the ceremony of inking three memorandums of understanding (MoUs) between the Egyptian Health Ministry and a number of Qatari companies on the sidelines of his official visit to Qatar within the framework boosting aspects of partnership with the private sector in the field of providing healthcare services.


After the inking ceremony, Health Minister Khaled Abdel Ghaffar said that the inked memos came in line with the Egyptian vision which supports the partnership with the private sector in the different domains especially the sector of health to improve the level of health and medical services presented to the citizens.

The MoUs aim at providing a legal framework to enable both sides to crystallize aspects of cooperation in the sector of health services to pump new investments to establish, operate or renovate medical facilities in Egypt, Advisor of Health Minister for Governance and Technical Affairs Mohamed el Tayyeb said.

Meanwhile, the officials of the companies asserted the importance of the inked memorandums for their role in promoting joint coordination which will open wide horizons of Egyptian-Qatari cooperation in the field of healthcare.


Madbouly affirmed on Monday that the Egyptian-Qatari relations are old and well-established, and that these relations will be strengthened in many areas during the coming period.