Gov't allocates 150M euros solar energy future projects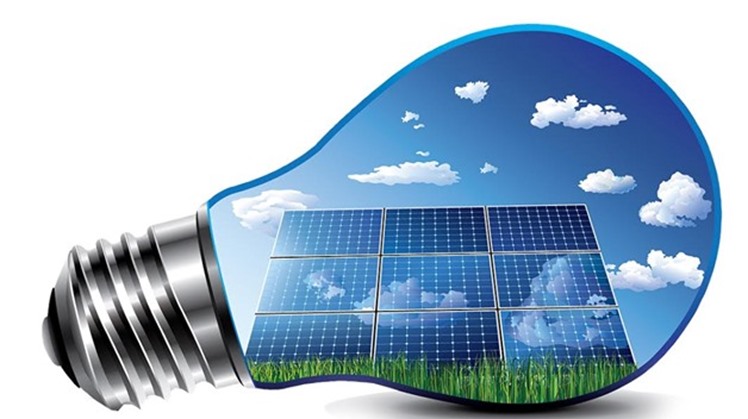 Wed, Aug. 14, 2019
CAIRO - 14 August 2019: Egypt's Renewable Energy Authority allocated 150 million euros for future solar energy projects and a total of 19 million euros have already been invested in this filed, head of the authority Mohamed al-Khaiat said.

An electricity plant of 26 megawatts capacity based on solar energy in Kom Ombo, Aswan, is included in the investments, Khaiat added Monday.

Benban Solar Plant, also in Aswan, amassed investments of $2 billion, mostly funded by the International Finance Corporation ($653 million) through a group of banks that invest in Egypt's renewable energy for the first time, and the European Bank for Reconstruction and Development ($500 million), according to Khaiat.

Benban plant includes 32 stations producing electricity with a capacity of 1,465 megawatts from solar energy. Thus far, 25 stations contribute to the power grid with 1,200 megawatts. The remaining stations will enroll in the production process in September, the head of the Renewable Energy Authority said.