Financing micro-enterprises in Egypt records EGP 64.6B by end of June 2022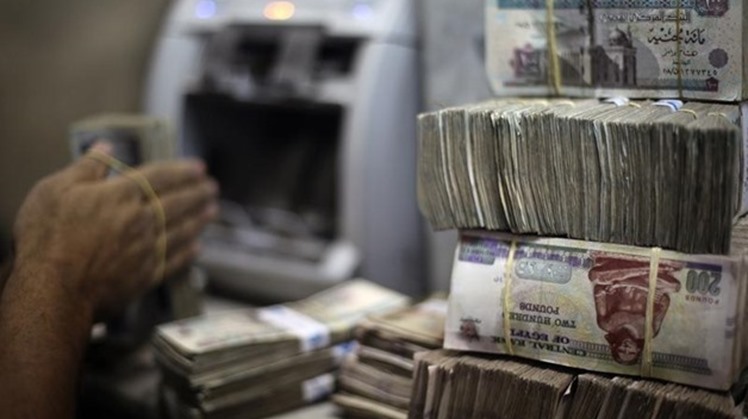 Sun, Aug. 28, 2022
CAIRO - 28 August 2022: Balances of financing micro-enterprises raised to record about LE 64.6 billion to serve 4.5 million customers by the end of June 2022, Chairman of the Egyptian Federation for Financing of Medium, Small and Micro Enterprises (MSMEs), Mona Zulficar said on Sunday.

Zulficar said, in a statement, Sunday, that the NGOs and financing companies working in financing micro-projects from members of the union granted LE 31.9 billion to serve 3.8 million customers, while the banking system injected funds (up to LE 20,000) by about LE 32.7 billion, to 778,000 customers by the end of June 2022.

The Chairman of the Board of Directors of the Egyptian Federation for Financing of MSMEs referred to the new players entered the activity and made available a range of diverse products, most notably the product of financing medium and small projects, which began to be made available in July 2021 through companies, which recorded balances of LE 906 million for about 980 beneficiaries at the end of June 2022.

She also pointed out to the nano finance product (up to LE 3,000), whose balances were recorded at LE 17.19 million, amounting to 31,18 thousand beneficiaries during the same period, according to the latest report issued by the Egyptian Financial Regulatory Authority (FRA).

"The presence of strong entities in the market contributed to the creation of a package of innovative products that meet the needs of customers, including green finance and investment funds aimed at accepting customers' deposits, which enhances the activity's ability to continue outstanding performance and achieve clear leaps in its indicators at all levels," she added.

She expected to achieve tangible growth rates in the balances and customer base of financing medium, small and micro projects in the coming years, especially in light of the concerted efforts made by the regulatory authorities supporting the development of activity, led by the FRA and the Central Bank of Egypt (CBE).