World Bank approves $500M fund to support Egypt's efforts in social safety nets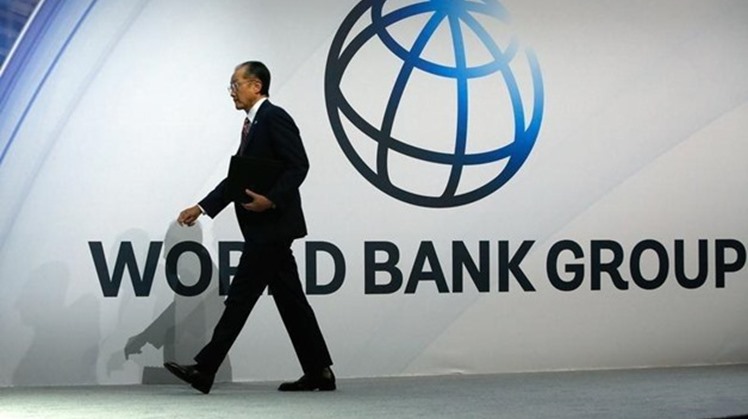 Thu, Jul. 4, 2019
CAIRO – 4 July 2019: World Bank's board of directors approved Wednesday an additional $500 million fund to support Egypt's ongoing efforts in expanding and improving social safety nets, Minister of Investment and International Cooperation Sahar Nasr stated on Thursday.

The minister clarified that this step comes to ensure access to the most needy families while building sustainable paths out of poverty.

"As Egypt moves ahead with the second wave of the economic reform program, we continue to commit ourselves to ensure the well-being of all Egyptians, and we are also dedicated to providing sustainable income opportunities," she said.

Nasr added that this partnership with the World Bank is based on the success of the Takaful and Karama Program and the World Bank's support for Egypt's goal of sustainable growth for all Egyptians.

The new project aims to support and expand the program of Takaful and Karama with the application of employment and economic empowerment programs for the members of the targeted families, in addition to the provision of vocational training for the poorest members of the families and linking them with economic opportunities with priority given to youth and women.

Takaful and Karama project covers about 2 million families, about 9 million people. The project reached disadvantaged families in all of Egypt's 27 governorates, in which 88 percent of the total beneficiaries so far goes for women.