Egypt, France discuss delivery of 55 trains for Metro Line 1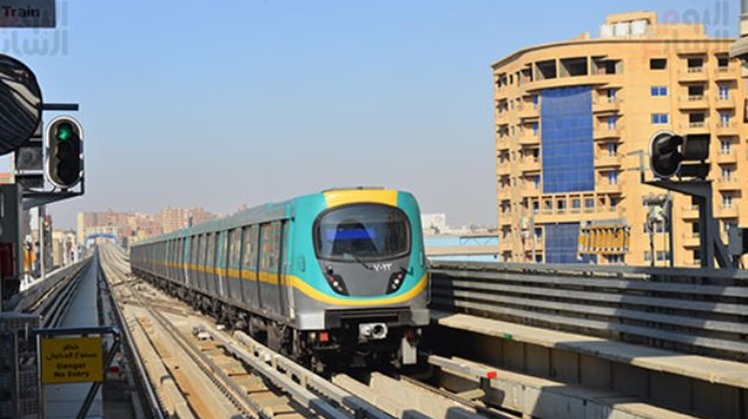 Tue, Mar. 8, 2022
CAIRO - 8 March 2022: Egypt's Transport Minister Kamel el Wazir discussed with a delegation of France's Alstom the process of manufacturing and delivering 55 air-conditioned trains for Cairo Metro Line 1 (Helwan-El Marg), including maintenance work for 8 years, according to state news agency, MENA.

The French company will also supply Egypt with the maintenance equipment as part of a deal signed between both sides on the fringe of the 4th Smart Transport and Logistics Fair and Forum for the Middle East and Africa (TransMEA 2021) with an aim to develop Cairo Metro Line 1.

The meeting also tackled the work progress of a number of underway projects and future cooperation in various transportation fields.

Wazir reviewed the status of a joint project for upgrading the signaling system of the "Beni Suef-Assiut" railway line, which extends for 250 kilometers.

The two sides discussed the implementation of a joint project to duplicate and upgrade the signaling system of the Tanta-Zefta-Zagazig railway line at a length of 55 km, with Wazir asserting the importance of intensifying work around the clock to finalize these projects.

The political leadership attaches great importance to developing trains of Metro Line 1, which are currently carrying one million people daily, Wazir said.