Egypt seeks to enhance SMEs contribution to national economy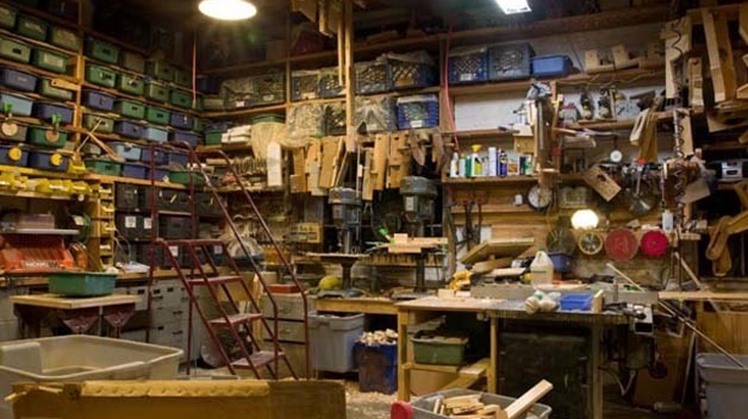 Wed, Dec. 1, 2021
CAIRO - 30 November 2021: Chairman of the committee of small and medium-sized enterprises Hassan el Shafie said Tuesday that a scenario is being outlined in partnership with the Egyptian Microfinance Federation with the aim to give SMEs a shot in the arm.

The committee is eyeing bigger contribution by SMEs to the national economy in order to reach 80 to 90 percent as in some major countries, Shafie said, noting that in Egypt it only stands at 20 percent.

Shafie was speaking during a meeting of the committee with the Egyptian Businessmen's Association (EBA) and in the presence of chairperson of the Egyptian Microfinance Federation (EMF) Dr Mona Zulficar to probe means of boosting joint cooperation in terms of financing small, medium and micro-sized ventures.

He touched upon banks growing attention to secure funds, as well as non-banking services such as training, consultations and feasibility studies.

Shafie welcomed cooperation between the EBA and EMF to deliver services to SME companies and address challenges facing them.

The EBA and EMF are also working together to boost awareness of the importance of economically empowering women and youth to help reduce unemployment and poverty rates, he noted.

Shafie said his committee acts to support SME companies in their efforts to find solutions to challenges and to boost their financial capabilities so that they could expand and grow.