Egypt invests $176.4 M in Sinai's development projects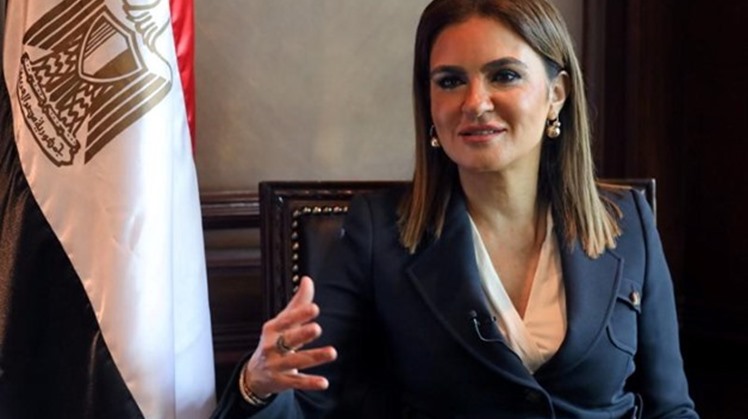 Mon, May. 20, 2019
CAIRO - 20 May 2019: Egypt pumped three billion Egyptian pounds ($176.4 million) into a number of development projects located in Sinai governorate, Investment Minister Sahar Nasr said on Monday.

These investments target agriculture, housing, drinking water, and wastewater projects, the Middle East News Agency (MENA) reported, citing Nasr as saying.

Nasr added that there is a strategy prepared by the housing ministry to develop Sinai over the coming few years, which is based on providing requisite funding for the development projects.

She added that the government seeks to attract investors to invest in a raft of projects including tourism.