Egypt's Gov't works on Sinai development strategy since 2014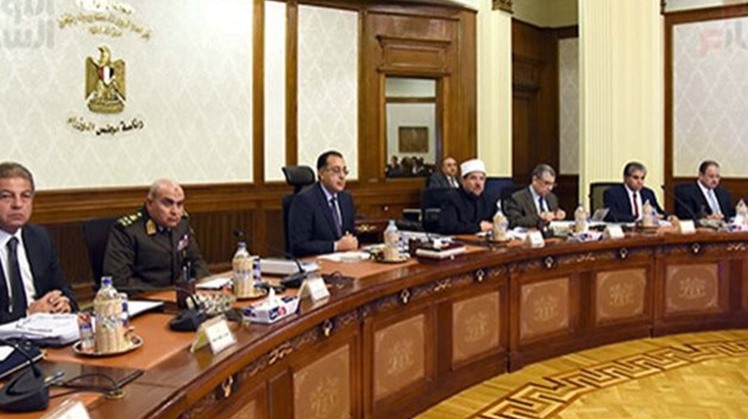 Mon, Apr. 26, 2021
CAIRO - 25 April 2021: Egypt's Cabinet's media center on Sunday released a report highlighting the continuation of the government's efforts to implement the comprehensive development strategy for Sinai since 2014.


Over the past seven years, the State spent over LE 650 billion on development projects in Sinai, the report said, according to state news agency, MENA.


The report reviewed the most prominent infrastructure projects carried out in Sinai, where around of 2,400 kilometers of roads were established.


The report indicated that work is underway to execute a number of road development projects, notably the 65-kilometer Wadi Saal-Saint Catherine road and the 27-kilometer Dahab-Nuweiba Road.


The report showed that four tunnels were constructed beneath the Suez Canal to link Sinai with the canal cities of Port Said, Ismailia and Suez, as well as establishing five floating bridges at the top of the waterway to facilitate the movement of citizens and goods.


The report noted that drilling operations at the Suez Canal's Ahmed Hamdy Tunnel 2 had been finalized.


The tunnel, due to be opened on June 2021, will connect Sinai with all governorates.


The report stated that six sea harbors and two land ports in the cities of Taba and Rafah were upgraded.


The report pointed out that the Sinai Peninsula involves five industrial zones in the cities of Bir El Abd, Central Sinai, Abu Zenima, El Masaied and El Qantara Sharq, in addition to the construction of a new industrial zone in Central Sinai on an area of 78.4 thousand feddans.


The report demonstrated that the State opened in March 2021 the first integrated Investor Service Center (ISC) in Sharm El Sheikh of South Sinai governorate.


The report explained that LE 469.3 million was allocated to finance 8,317 Micro, Small and Medium-Sized Enterprises (MSMEs) for Sinai residents till February 2021.