Egypt's revenues rise to LE 453B in first half of 2020/2021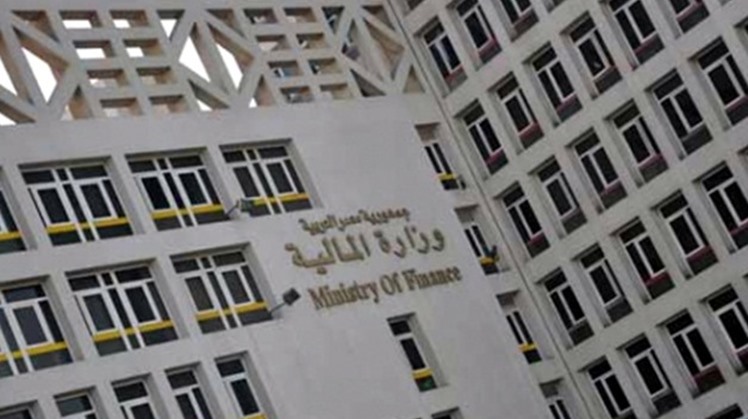 Thu, Mar. 25, 2021
CAIRO – 25 March 2021: Egypt's revenues during the first half of the current fiscal year increased by 16 percent on an annual basis, according to Ministry of Finance.



It added in a statement, Thursday, that Egypt's revenues recorded about LE 452.9 billion during the period from July to the end of last December, compared to about LE 390.52 billion during the same period last fiscal year.



The Ministry indicated that the revenues achieved during the first half of the current fiscal year represent 7 percent of the gross domestic product.



It added that about LE 334.3 billion are tax revenues, with an annual growth rate of 9.9 percent, and non-tax public revenues by 38.2 percent, to record LE 118.2 billion.



The ministry said that this strong performance of public revenues confirms the success of the Egyptian economy in its rapid recovery despite the repercussions of the Corona pandemic, noting the continuing efforts of economic reform, mechanization, an increase in employment-intensive investments and the trend towards a green economy.



The Finance Ministry announced earlier that the general budget continued for the third year in a row to achieve an initial surplus of about 14 billion pounds during the first half, representing 0.2 percent of the GDP, which contributed to the decline of the overall budget deficit to 3.6 percent during the first six months of the current fiscal year, compared to 4.1 percent during the same period of the previous fiscal year.