Egypt's budget for empowering women reaches $3.3B in 2020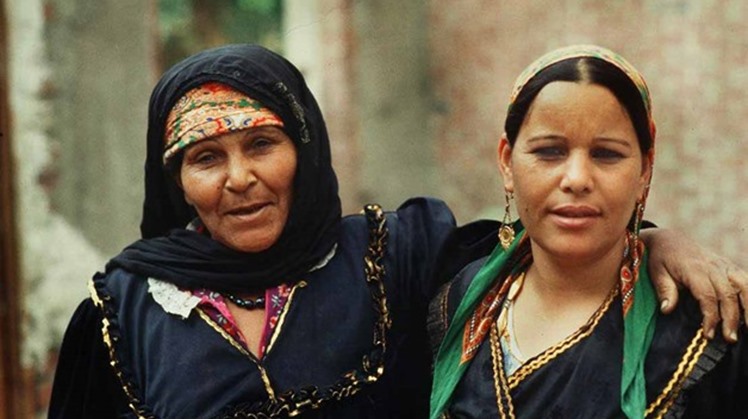 Thu, Dec. 24, 2020
CAIRO – 24 December 2020: Egypt's Ministry of International Cooperation portfolio for empowering women and achieving equal opportunities included 34 projects for $3.3 billion.


The annual report of the Ministry of International Cooperation 2020, entitled "International Partnerships for Sustainable Development" revealed that these projects are implemented in sectors including Health with 20 percent, Education with 14 percent, and Micro, Small and Medium-sized Enterprises (MSMEs) with 15 percent.


According to the report, the Ministry of International Cooperation's current portfolio of projects that exclusively target SDG 5 "gender equality" include 13 projects amounting to $82 million.


"This is in addition to the other projects in the portfolio that achieve the same goal as a collateral effect to their development," it noted.


The Ministry secured a total of $7 million during 2020 through bilateral cooperation with Spain and Canada to merge the socioeconomic gender gap.


The ministry clarified that gender equality is one of the first, and major, steps in achieving an inclusive society and for any country to realize its full economic potential. The participation of women in the economy is critical.


"It is no longer lip service, all stakeholders are coming together to progress towards gender parity," the Minister of International Cooperation, Rania Al-Mashat commented.


It referred to the allocation of 25 percent the Egyptian Parliament seats for women, marking the first in history with 8 crucial ministries led by women in the Egyptian cabinet.


In July, the Ministry of International Cooperation, the National Council for Women (NCW), and the World Economic Forum (WEF) launched the "Closing the Gender Gap Accelerator"; the first of its kind public-private collaboration model in Africa, and the Middle East, that aims to help governments and businesses take decisive action to close economic gender gaps.


The "Closing the Gender Gap Accelerator" aims to increase women's participation in the labour force, close gender gaps, advance women into leadership positions, and hardwire gender parity in the future of work. The accelerator's launch highlights the Government of Egypt's political will in committing to needed policies and structural reform that encompasses a gender agenda in empowering women and in economically including women in the public and private sectors.


During COVID-19 crisis, Egypt was the first country to provide a women-specific response during COVID-19 launched by the National Council for Women. The country scored 1st place in the Middle East and West Asia regions with 21 policy measures according to the United Nations Development Programme (UNDP) COVID-19 Global Gender Response Tracker.


According to the annual report by the Ministry of International Cooperation in 2020, the ministry secured development financing agreements worth $9.8 billion during the year; $6.7 billion for financing sovereign projects, and $3.1 billion in support of the private sector.