EEBRD trusts investment climate in Egypt, invests €2.2B in 2 years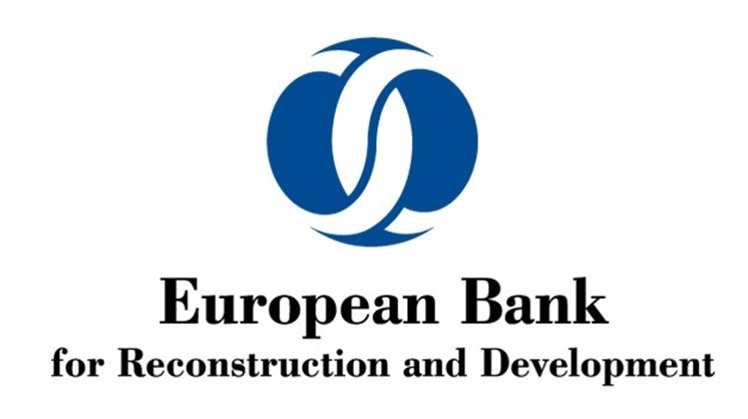 Mon, Apr. 8, 2019
CAIRO – 8 April 2019: The largest investment of the European Bank for Reconstruction and Development in the Middle East and North Africa were implemented in Egypt with an amount of €2.2 billion during the last two years, President of EBRD Suma Chakrabarti has stated.

EBRD's president illustrated that the bank's investments in Egypt during the last two years included the contribution of €150 million to the solar energy project in Bennab in Aswan, and projects in the areas of transport and sanitation, including the bank of the Kitchener project worth €148.3 million.

He added that his bank's investments in Egypt are worth €4.8 billion through 91 projects.

These statements came during a meeting between Chakrabarti and Egypt's Minister of investment and international cooperation Sahar Nasr on the sidelines of the 10th World Economic Forum on the MENA Region being held in Jordan.

EBRD's president highlighted that the bank is working to increase its investments in Egypt, especially in the areas of infrastructure and renewable energy in light of the process of comprehensive development, and work to support the private sector.

On his side, Executive Director of EBRD for the Southern and Eastern Mediterranean Region Janet Hackman announced that the board of directors of the bank approved a new private sector support in Egypt for LE 7.5 billion as part of the City Center Almaza partnership in coordination with the Ministry of Housing.

The board also approved to invest LE 100 million in Alexandria port which is affiliated to the Ministry of Housing, She added.

Janet added that these steps came as a sign of EBRD's trust in the investment climate in Egypt, and the financing of new investments in it.