Egypt's PM: Over LE 7 billion of exporters' dues managed to pay off in less than a year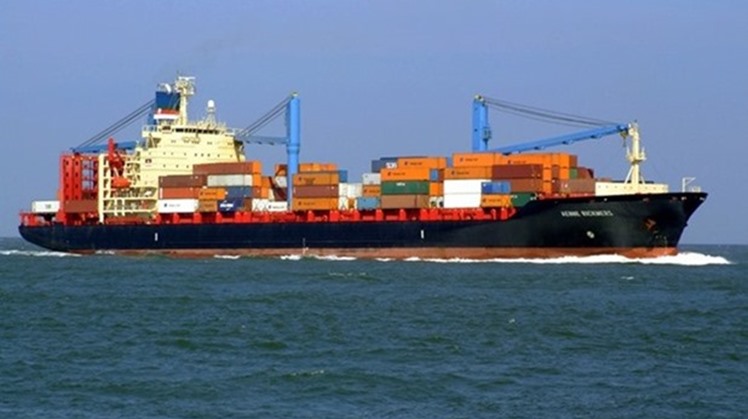 Wed, Sep. 16, 2020
CAIRO - 16 September 2020: Egypt's Prime Minister Mostafa Madbouli on Tuesday chaired a meeting with Trade and Industry Minister Nevine Gamea and heads of Egypt's export councils to discuss ways to stimulate exports.


Madbouli started by referring to earlier meetings held last year to review various aspects of a program to refund export burden as well as the details of a new program to boost Egyptian exports.



Over the past period, the government has made significant progress in this file, the premier said, noting that more that 30 percent of exports' arrears was paid off over the last year.



During the FY2019-2020, we paid off LE 5.7 billion; and a sum of LE 1.4 billion was settled during the last couple of months, which means that we have managed to pay off over LE 7 billion in less than one year, Madbouli said.



He added that if the refunding process continued at the same level, all outstanding arrears would be settled withing three years.


Meanwhile, Gamea said that over 35 contracts had recently been concluded with investors seeking to expand their investments in Egypt.



She added that her ministry aims to stimulate Egyptian exports to African countries, and in light of that goal, certain privileges will be given to exporters targeting African markets.



The minister also touched upon several proposals to promote trade ties with the continent.