World Bank Announces Solar Project in Banban Aswan as Best Project in the World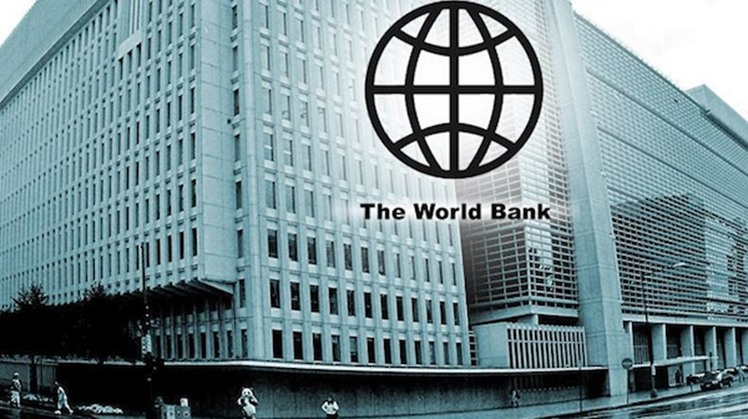 Mon, Apr. 1, 2019
The World Bank Group has announced that the solar power generation project in Banban Aswan won the annual award as the world's best-rated project, this is the first time Egypt has won this award.

The President of the Bank, Cristalina Georgieva, held a special ceremony at the Bank's headquarters in Washington, DC, in the presence of its leaders and members of the Executive Council. The company praised the project and its accelerated implementation rates and aims to achieve a major leap in the context of increasing Egypt's dependence on renewable energy and diversifying its sources of energy as a strategic national goal.

Dr. Sahar Nasr, Minister of Investment and International Cooperation, Egypt's Governor at the World Bank, said in a statement that the project reflects Egypt's relationship with the bank from a comprehensive strategic partnership. To enhance the role of the private sector in achieving comprehensive development.

The minister confirmed that the project clearly reflects the confidence of international financial institutions and development partners from the major global economies in the Egyptian economy and prospects for growth in the coming period. The project follows the unprecedented steps taken by the government to create a modern legislative structure to attract foreign investments and maximize the opportunities It is provided by the Egyptian economy.

Dr. Sahar pointed out that the project also reflects Egypt's commitment, internationally to its role to climate change agreements, and regionally to the plan of transforming Egypt into a hub for energy in the Middle East and Africa, and nationally by supporting the goal of generating 20% ​​of electricity from clean energy by 2022.

It is worth mentioning that the World Bank contributes more than $ 1.1 billion to support Egypt in the energy sector. Among the most prominent projects are the $ 219.7 million wind power development project, South Helwan project for $ 585.4 million, the $ 300 million home gas delivery project and the $ 653 million International Solar Financing Facility in Aswan.