Egypt signs a $600,000 grant with AfDB to outline feasibility study to treat sludge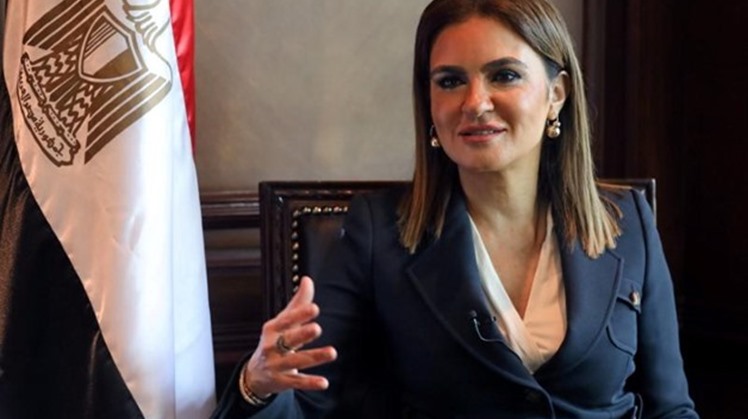 Tue, Mar. 26, 2019
CAIRO - 26 March 2019: Egypt's Investment and International Cooperation Minister Sahar Nasr have signed on Tuesday, March 26, a 600,000 dollar grant with the Country Manager of the African Development Bank (AfDB) Malinne Blomberg, to be allocated for outlining a feasibility study of a project to treat sludge coming out of Abu Rawash and Zaneen wastewater plants.

The grant deal was signed Tuesday in the presence of Housing Minister Assem el Gazzar, according to the state news agency MENA.

The project targets to eliminate environmental problems caused by the spread of sludge and its exposure to sun rays, Gazzar stated in a statement.

This project will also guarantee that polluted water does not reach the groundwater reservoir, the minister added.

He added that methane gas that results from the treatment of sludge can very well be used to generate electricity to be later used in operating the plants.

For his part, Minister Nasr stated the project aims to protect the environment and water resources, as well as reduce health risks due to pollution.

It should contribute to boosting socio-economic development and food security, she added.