Egypt's domestic liquidity increases to LE 4.187B in February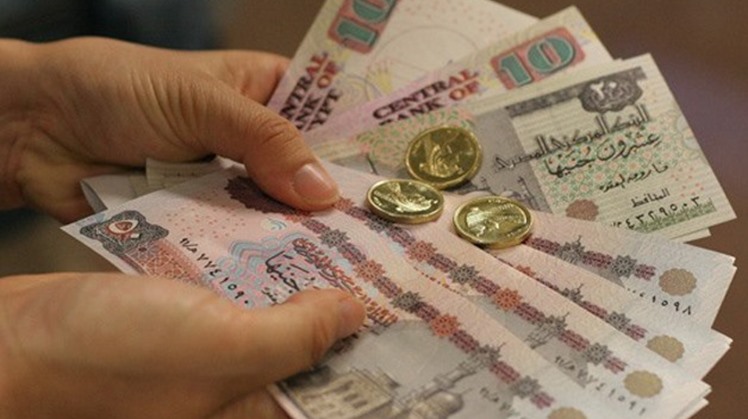 Wed, Apr. 1, 2020
CAIRO – 1 April 2020: Egypt's domestic liquidity rose during February 2020, to record LE 4.187 trillion, compared to 4.14 trillion pounds in January 2020, the Central Bank of Egypt (CBE) revealed.

On an annual basis, domestic liquidity increased by 14 percent, compared to LE 3.67 trillion in February 2019.

The domestic liquidity continued to complete the pace of its rise since the liberalization of the exchange rate in November 2016.

According to the data, the money supply in February increased to LE 1.004 trillion, compared to LE 840.5 billion in February 2019.

The money supply includes: deposits in local currency and cash circulated outside the banking system.

Earlier, Governor of the Central Bank of Egypt (CBE) revealed that the cash circulated outside the banks in the Egyptian market reached LE 540 billion, adding that around 15 million citizens conduct banking operations via the Internet.