Project of Holy Family Path to be finished before June 2020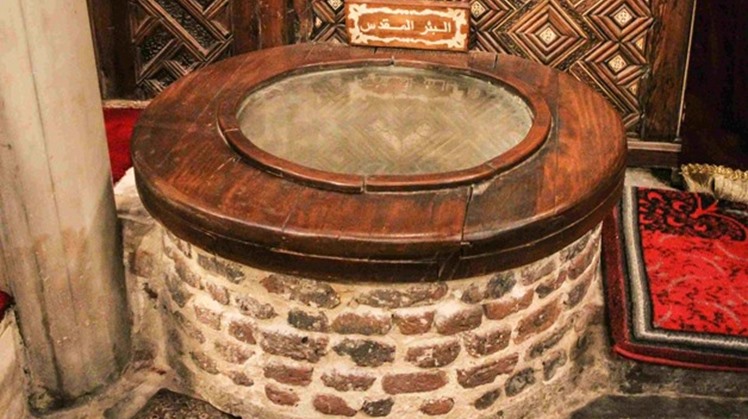 Mon, Nov. 25, 2019
CAIRO - 25 November 2019: Egypt's Local Development Minister Mahmoud Shaarawy stressed on Monday the project of the Holy Family Path will be finished before June 2020.

Shaarawy praised the cooperation that took place during the past period between the ministries, governorates and parties involved in the implementation of the project.

This came during Shaarawy's meeting with a number of deputies and representatives of the Ministry of Tourism and the Ministry of Antiquities, in addition to representatives of the Coptic Church and leaders of the Ministry of Local Development.

During the meeting, the most important procedures carried out by the governorates participating in the implementation of the project were reviewed. The path of the Holy Family covers the governorates of Cairo, Beheira, Sharkia, Kafr El-Sheikh, Minya, Assiut, Gharbiya and North Sinai.

The state and all the concerned parties attach great importance to the project which is set to activate religious tourism, support the Egyptian economy, provide job opportunities and develop infrastructure, according to the minister of local development.

The minister explained that the project is divided into several phases, andincludesthe trial operation of five archaeological sites in Cairo and Beheira.

The first phase includes the restoration of the monasteries of JabalTair, Muharraq and Darnaka in Minya and Assiut.

At the end of the meeting, it was agreed that some projects related to sanitation should be completed in 2020.The attendees also confirmed the importance of holding regular meetings during the coming period under the supervision of the ministry.