Egypt, UN successes in preventing an imminent war between Israel and Islamic Jihad Movement in Palestine.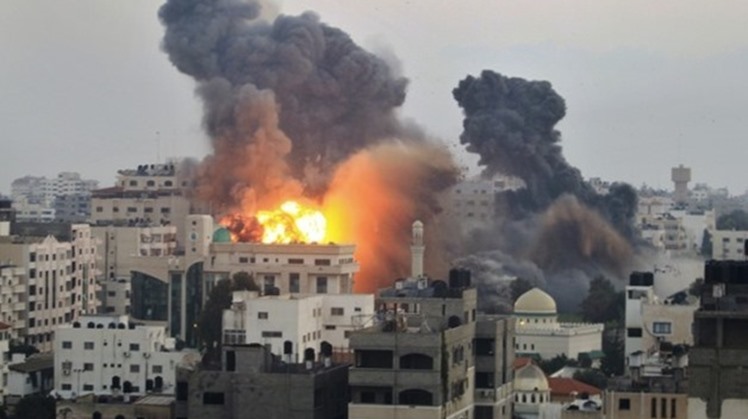 Thu, Nov. 14, 2019
CAIRO - 14 November 2019: Egypt and the United Nations have succeeded in preventing an imminent war between Israel and the Islamic Jihad Movement in Palestine.

The Egyptian Intelligence Service proposed a truce and an immediate ceasefire between the movement and Israel, preventing the escalation of confrontations that broke out between the two sides on Tuesday when Israel killed senior leader at the movement Bahaa Abul Ata, according to a statement from the Islamic Jihad Movement on Thursday.

The movement spokesperson Musab al-Braim announced that the truce came into force at 5:30 a.m. on Thursday, adding that the movement and Israel approved the Egyptian proposal of immediate ceasefire.

Leader of the Palestinian movement Ziyad al-Nakhalah said in an interview with Al Mayadeen on Wednesday that the truce is conditioned by putting an end to Israeli assassinations of the Palestinians and to opening fire at the Palestinian protesters.



The death toll of Palestinians rose to 34 people, including 5 children and a woman, while more than 100 others were injured by Israeli airstrikes since Tuesday, said the Palestinian Health Ministry in a statement on Thursday.

Meanwhile, UN Special Coordinator for the Middle East Peace Process Nickolay Mladenov stated that Egypt, along with the United Nations, prevented a dangerous escalation that could lead to a war in Gaza, calling on all parties to show maximum restraint.