Egypt calls for ceasefire agreement between Israel, Islamic Jihad Movement to enter into force at 23:30 Palestinian time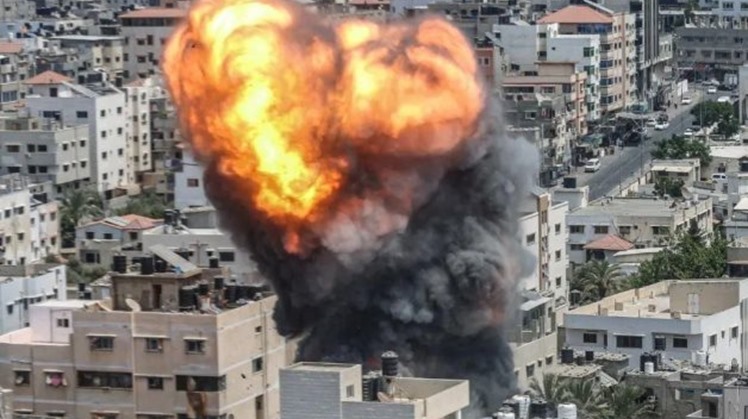 Mon, Aug. 8, 2022
CAIRO- 8 August 2022: In light of Egypt's keenness to end the escalation in the Gaza Strip between Israel and the Palestinian Islamic Jihad Movement, Cairo has called for a comprehensive and mutual ceasefire between the two rivals, starting on 23:30 (Palestinian Time)



Egypt is exerting its efforts to release Palestinian prisoner Khalil Al-Awawda, who was on a hunger strike inside an Israeli prison, and transfer him to receive treatment, a security official told Egypt Today.



Egypt is also working to release the prisoner Bassam Al-Saadi, a member of the Islamic Jihad Movement, as soon as possible, the source added.



Palestinian Islamic Jihad Movement confirmed that Egypt-brokered ceasefire with Israel has been reached, Sky News reported.



Israel has stricken Gaza Strip for three days, targeting the members of the Palestinian Jihadi Movement.



The attacks resulted in killing 43 people, including 15 children and 4 women, and injuring 311 others including children, women and elderly people, the Palestinian Health Ministry announced on Sunday.