Egypt condemns terror attack targeted Afghan vice president's convoy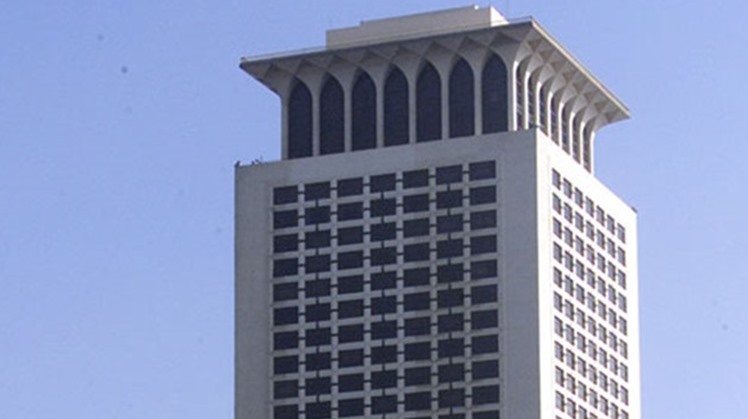 Thu, Sep. 10, 2020
CAIRO – 10 September 2020: Egypt's Ministry of Foreign affairs condemned, Thursday a terror attack targeting the Afghan vice president's convoy in Afghanistan's capital which left many innocent people killed and injured.

In an official statement the Ministry stated that Egypt's government and people are offering their condolences to the Afghani government and people as well as the families of the victims.

Egypt also reiterated its condemnation of all forms of terrorism, violence, extremism, voicing support to Afghanistan in any measures it takes to protect its stability and security.

Earlier on Wednesday, Vice President Amrullah Saleh escaped an assassination attempt when his convoy was targeted in the capital.

Reports indicate at least 10 people have been killed and 12 others were wounded, Khaama press news agency reported.

The press and public relations office of the first vice president said the blast took place in the 4th district of Kabul city, near the former Taimani square.

The terrorist attack has failed, his office said.

Saleh was mildly injured in his hand and his eldest son accompanying him is also reported to be safe, it added.

Zabiullah Mujahid, the Taliban spokesperson, denied in a tweet, the group's involvement in the attack.