Egypt's parliament approves 'terrorist entities' law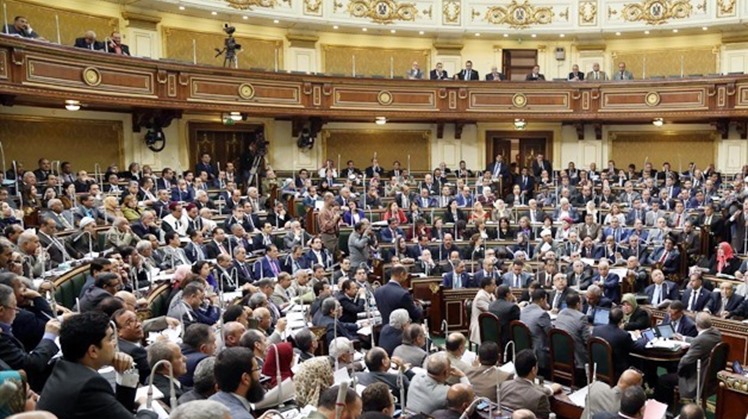 Wed, Dec. 25, 2019
CAIRO – 24 December 2019: Egypt's House of Representatives approved Tuesday on the final bill presented by the government to amend some provisions of law no. 8 of 2015 organizing the lists of terrorist entities and terrorists.

The draft law was passed by a two-third majority, according to Mena.

The parliament speaker, Ali Abdel Aal said commenting on the approval that the State Council's response to the law came in line with what the parliament reached; adding that the majority required agreeing to the law was available.

Under the bill, any decision to list or unlist terrorist entities and persons, or extend the listing period shall be published on official Egyptian newspaper Al-Waqa'i' al-Misriyya (Egyptian affairs).

The bill shall be published in the official gazette and will be effective as of the next day following its publication.

Last November, the parliament initially approved new amendments and referred it to the State's Council for its advisory opinion.

Since the ousting of late President Mohamed Morsi, who was also a leader at the Muslim Brotherhood "terrorist" group, the Egyptian judiciary has placed hundreds of Egyptian persons and entities on the terror list.

According to the act on the regulation of the lists of terrorist entities and persons issued in 2015, the inclusion of any group or person on these lists is automatically followed by the seizure of their funds and the issuance of travel bans. In case those designated as "terrorists" are abroad, they are placed on the country's watch list.