Egypt condemns Houthis' attack against Saudi Abha International Airport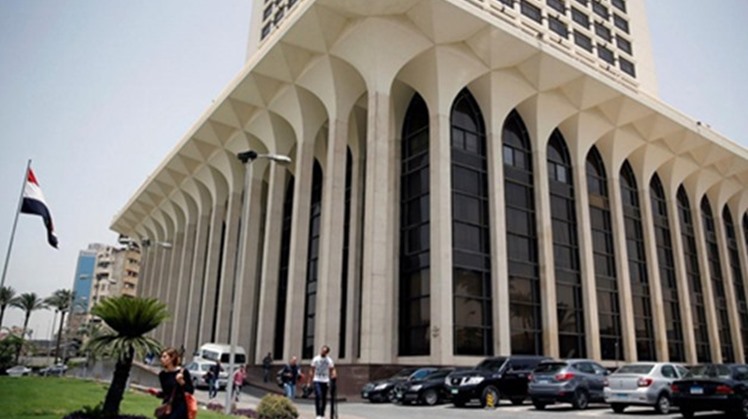 Fri, Feb. 11, 2022
CAIRO - 10 February 2022: Egypt strongly condemns the ongoing backed-Iranian Houthis' attacks against Saudi Arabia as the Yemeni Houthis have recently targeted Abha International Airport by a drone intercepted by the Saudi forces, said the Egyptian Ministry of Affairs in a statement on Thursday.



"Egypt renewed its full rejection to the vicious attacks, which is a flagrant aggression and a blatant violations on the kingdom's stability and safety," the statement read, adding that these attacks undermine the air aviation and threaten the civilians' lives.



Egypt re-affirmed its full support for Saudi Arabia in all measures the latter could take to preserve its stability and security and to esure safety to its citizens.



The Houthis' military spokesperson Yahya Saree announced on his Twitter account that the Houthis accurately targeted the Abha International Airport by a Qasef 2K drone. He said that the airport is used for military purposes against them.