Egypt celebrates Int'l Humanitarian Day, remembers Nadia Yunus sacrifice in Iraq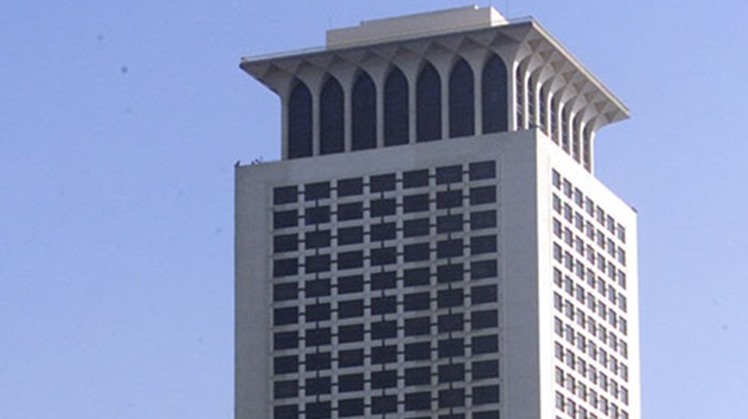 Wed, Aug. 19, 2020
CAIRO – 19 August 2020: Egypt's Ministry of Foreign Affairs marked the International Humanitarian Day, saying that "those who sacrifice to save human lives are the true heroes who deserve all our thanks and support."

In a Wednesday statement, the Ministry remembered the huge sacrifice of Nadia Yunus, who, along with her colleagues, died in Iraq in 2003; which led the United Nations General Assembly to consider August 19 as the "International Day for Humanitarian Action" by Resolution No. 139 of December 11, 2008 during its sixty-third session, as a permanent reminder and honor for these humanitarian institutions.

The statement added that this year celebration coincides with the world's suffering from an unprecedented humanitarian crisis of the Coronavirus; This calls on us all to adhere to multilateral action through more solidarity and international cooperation to combat this deadly epidemic. Egypt also affirmed its full support for the international system and the United Nations humanitarian efforts to confront the virus, and remains ready to provide all forms of support necessary to maximize the role of our international organization to confront this dangerous humanitarian challenge.

Egypt also affirmed its commitment to the principles of providing humanitarian assistance. "Egypt has been loyal to these principles throughout its provision of humanitarian aid to countries in the region over the past long decades, and will continue to exercise this humanitarian role for the benefit of our Arab and African peoples." The statement read.