Parliamentarian: Egypt mobilizes its efforts to serve African continent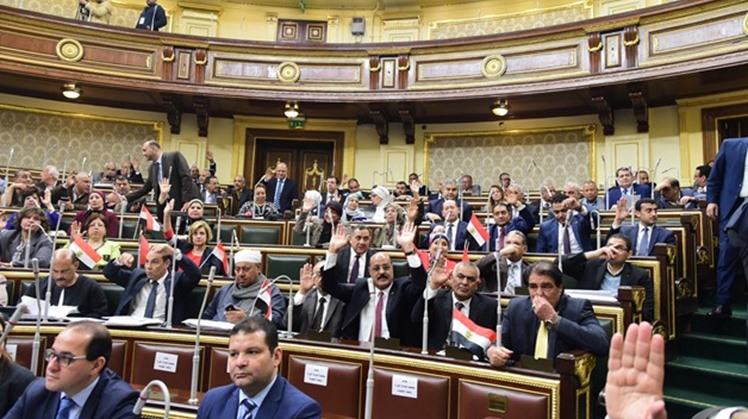 Mon, Feb. 10, 2020
CAIRO, 10 February 2020: Chairman of the Committee of Foreign Affairs at the Egyptian House of Representatives Karim Darwish said Egypt's chairmanship of the African Union in 2019 reflected Egypt's keenness on seizing opportunities to mobilize all its potentials in serving the African Continent.

In a press release on Friday on the occasion of the end of Egypt's AU chairmanship, Darwish said Egypt's leading role in serving Africa will continue through its membership of the African Troika, according to state news agency, MENA.

Egypt's political leadership gives priority to achieve development in Africa through its partnership with countries concerned with development in Africa, he added.

Egypt is working to transform the international view of Africa as an important player on the economic arena and international relations, thanks to its natural and human resources and huge economic potentials, Darwish said.

He further underlined the progress achieved by the countries of the continent in creating investment opportunities through legislative, institutional and executive reforms.