Flexible exchange rate helps stabilize commodity prices, avoid random pricing: Expert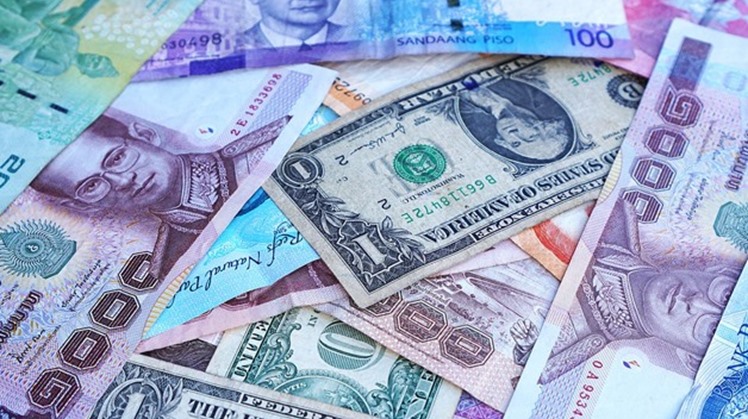 Thu, Jan. 12, 2023
CAIRO - 12 January 2023: Egypt has seen unprecedented rise and drop in the price of the US dollar against the Egyptian pound during trading sessions on Wednesday, as a result of the Central Bank's decision to float the Egyptian Pound in November 2022.

The US dollar price started with a surge recording LE 32, and then decreased to LE 29.67 on Wednesday.

The fluctuations are due to the free floating of the pound, which is regarded as a positive step towards ending non-random pricing of commodities, which has irritated citizens over the past period.

According to Tarek Metwally, the former vice president of Blom Bank Egypt, the exchange rate rises once and begins to balance with supply and demand, as he indicated that the market is trying to approach the parallel market, and Egypt must have one price for the dollar.

Tariq Metwally confirmed, during a telephone interview with the "DMC evening" TV program, that the exchange rate in Egypt is random and unspecified, explaining that "the flexibility of the exchange rate will make us witness a reasonable price for cars, gold and others, due to lack of availability."

Metwally further explained that the movement of the exchange rate of the pound against the dollar contributes to the availability of the currency and attracting foreign investment, stressing that the flexibility of the exchange rate contributes to the stability of commodity prices and non-random pricing, which is in the interest of the consumer.

He continued: I expect the exchange rate to stabilize, and we will see completely different prices within a month or two, and what matters to us is that there are regular markets, explaining that the Egyptian economy has many opportunities if it is well exploited.