High-ranking officials from US, France to participate at the Egypt Petroleum Show (EGYPS 2020)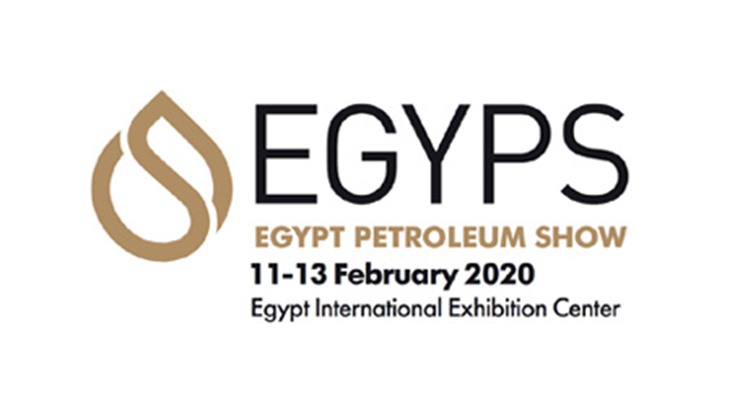 Sun, Feb. 9, 2020
CAIRO - 9 February 2020: US Ambassador to Egypt Jonathan Cohen, along with the acting director of the US Trade and Development Agency and senior officials from US Departments of State and Energy, will represent the US at the Egypt Petroleum Show (EGYPS 2020), the US embassy in Cairo announced in a statement on Sunday.

EGYPS 2020 will be held between 11 and 13 February at the Egypt International Exhibition Center in New Cairo, and is set to have around 30,000 attendees, over 450 exhibiting companies and 15 international country pavilions, according to Ahram Online.

It is being held under the slogan "North Africa and the Mediterranean: Delivering the Energy Needs of Tomorrow," and aims to provide a platform for industry interaction between national and international oil companies.

"The US government believes that Egypt is positioned to be an important regional energy hub, for Africa, the Mediterranean, and the Middle East," the US embassy's statement read.

According to the statement, more than 20 US companies will participate in the exhibition.

The US pavilion will provide information and business counselling services from its booth through the US Foreign Commercial Service.

"The presence at EGYPS 2020 of high-level officials from multiple US agencies demonstrates the growing commercial partnership between our countries," Ambassador Cohen said.

"The US Departments of State and Energy and the US Trade and Development Agency are determined to continue building strong bridges with Egypt, including its private sector, to help Egypt realise its ambition to be a regional leader in energy production and distribution," Cohen added.

The French embassy in Cairo also released a statement on Sunday saying that Business France, the national French agency concerned with the internationalization of the French economy, will have a pavilion at the EGYPS 2020 fair for the fourth consecutive year.

"As Egypt aims to become a gas hub in the eastern Mediterranean and conducts numerous projects at the level of exploration, refining and petrochemicals, France and its companies attach great importance to their participation in the EGYPS 2020 fair, with the objective of further strengthening the leading Franco-Egyptian partnership in the energy sector," read the statement.

According to the statement, ten French companies representing different sectors of the field will be represented at the French pavilion, while several other prominent French companies in the field will participate in the exhibition, including Total, Technip FMC and Schneider Electric.

Beside the US and France, the UK, Germany, China, Canada, Norway, India, the UAE, Spain, Italy, Greece, Scotland, Bahrain and Cyprus will have pavilions at the exhibition.

There will also be nine national oil companies, 11 international oil companies, 15 international service providers and engineering, procurement and construction companies in attendance.

The exhibition will allow attendees and exhibitors to showcase new projects, technologies, key products and services to help deliver growth within the Egyptian and North African hydrocarbon sector, according to its official website.