Economic partnership with US "strategic": Egypt's Min.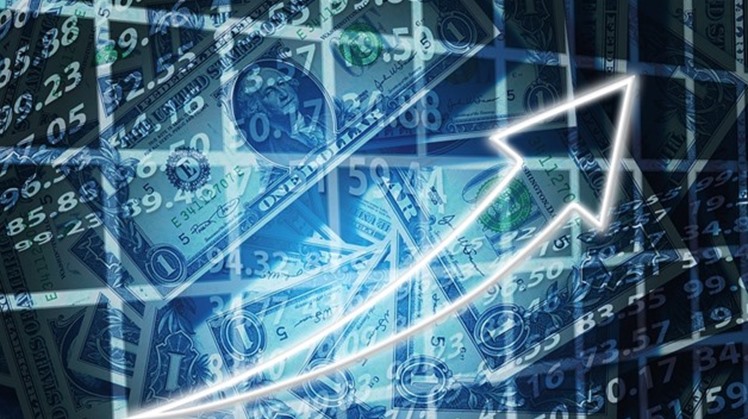 Thu, Jan. 30, 2020
CAIRO - 30 January 2020: Minister of International Cooperation Rania El Mashat praised on Thursday relations with the United States, especially in the economic domains.

During a meeting with US Ambassador in Cairo Jonathan Cohen, the minister described economic partnership with the US as strategic, a matter that contributes to achieving the goals of sustainable development.

The minister discussed with the US diplomat the new strategy of economic cooperation between the two countries during the coming period, in line with the priorities of the Egyptian government's program which was approved by parliament and referred to Prime Minister Mostafa Madbouli.

The US ambassador described Egypt as an important partner for his country in the region, expressing keenness on strengthening economic partnership with Egypt as an ally to Washington.

He praised the role of women in Egypt, pointing out to the appointment of eight female ministers in the current government.

For her part, head of the USAID Mission Director in Egypt Cherry Carlin said her agency is looking forward to strengthening economic partnership with Egypt.

She said the total funds USAID extended to Egypt since the start of her agency's activities reached 30 billion dollars covering the fields of education, health, drinking water, sanitary drainage, trade, small and medium enterprises, tourism, antiquities and agriculture.

The two sides agreed to deepen cooperation through the Egyptian-American Businessmen Fund which invests $300 million in many projects in Egypt and discussed cooperation through Trump's Africa Strategy for prosperity, security, and stability.