IMF Consents On Giving Egypt The 5th Installment of $12b Loan
Feb 4, 2019
CAIRO – 4 February 2019: Following a meeting In Washington, Minister of Finance Mohamed Maait announced that the executive board of the International Monetary Fund (IMF) consented on Monday to give Egypt the fifth installment of its $12 billion loan ($2 billion) by the end of the current week.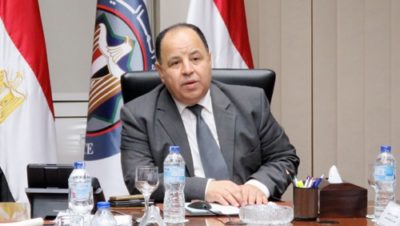 The minster confirmed that Egypt would receive the last installment of the loan in either June or July after the annual spring meetings of the IMF and the World Bank, scheduled to be held in April in Washington.
Ministry officials pointed out that the fifth installment of the IMF loan will be added to the foreign-exchange reserves of the Central Bank of Egypt in order to narrow Egypt's budget deficit.