Forbes: Why You Should Go To Egypt Now
Dec 27, 2018
CAIRO – 26 December 2018: The American bi-weekly business magazine, Forbes, published on Monday, December 24, a story of Laurie Werner, titled "Why You Should Go to Egypt Now", in which she advised foreigners to pay a visit to Egypt during these days.
Werner has been covering luxury and experiential travel for the last 20 years, for Forbes since 2004 and previously for Departures. She is also currently contributing to the Robb Report and Centurion.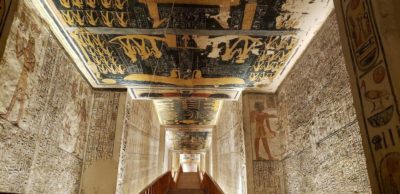 "But now, with several years of general stability  translating into a return of tourism, the epic sights of the Pyramids, Sphinx and temples along the Nile as bucket list as ever plus new archaeological discoveries, and a new museum and hotels in the works, it's an optimum time to go. The exchange rate, triple what it was on my last visit, is an advantage too", she wrote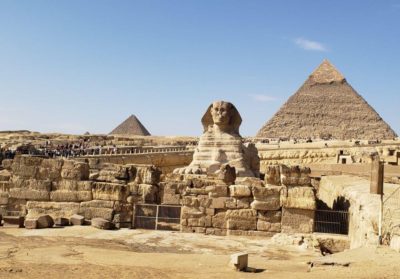 She went on to explain to visitors how they could spend their times in Egypt, "Starting in Cairo, with tourism figures up around 50% last year over the previous year, the scene around the Pyramids and Sphinx isn't the ghost town it was a few years ago but also not yet the mob scene that it was pre-2011. There's not much of a wait to climb up the Pyramid steps and peek in and for an extra fee, visitors can watch the restoration process of artifacts at the glass walled Grand Egyptian Museum nearby, due to open in 2020"
This story is published by Forbes on December 24
To read the full story click here.