Egypt's Roadmap to Energy Security
Mar 20, 2018
With its vast natural resources, Egypt is taking major steps towards diversifying its energy production and becoming energy self-sufficient. Three projects in particular represent the future of Egyptian energy.
Zohr Gas Field
The largest offshore gas field in the Mediterranean, Zohr natural gas field began pumping gas to the Egyptian network in December of last year. The field is set to produce 350 million cubic feet of gas per day, a number that is expected to grow to 1 billion cubic feet in June and 2.7 billion by the end of 2019. Zohr is set to double the nation's gas reserves and help satisfy local demand, potentially even restoring Egypt as a gas supplier in the region.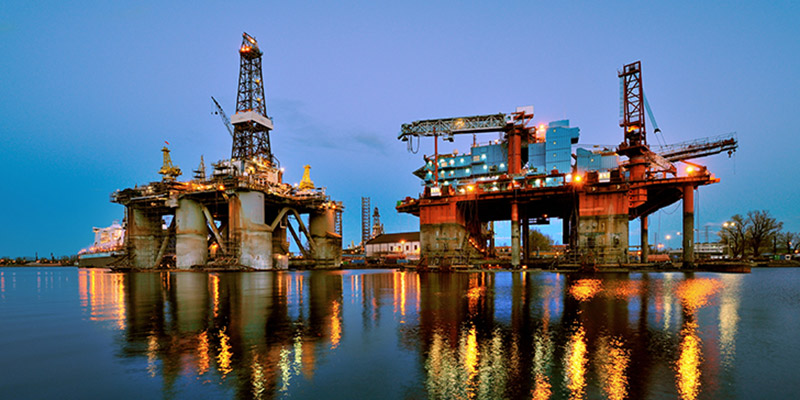 Wind Farm, Suez Bay
The Ministry of Electricity and Renewable Energy has begun the work to build the largest wind farm in the Middle East. Winds on the Suez Gulf, for example, pick up to speeds higher than 10 meters per second on average, or 22 miles per hour. This gives the nation a great opportunity to harness that energy sustainably. Wind energy is expected to account for 12% of Egypt's total energy by 2020.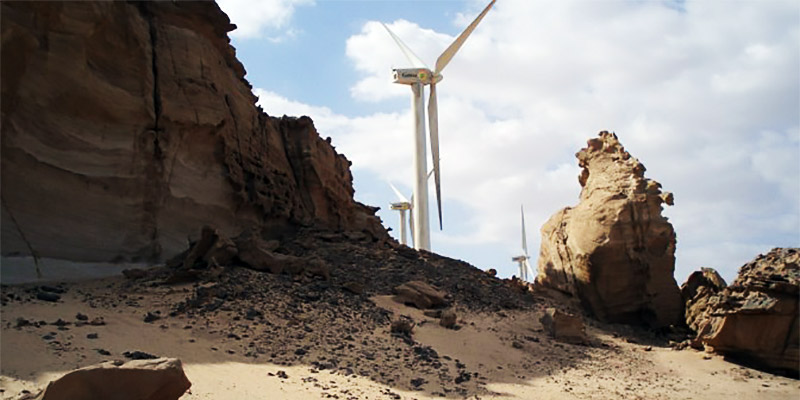 Benban Solar Array
With its intense desert sun and nearly year-round sunshine, Egypt's solar energy potential is huge. To capitalize on this resource, Egypt is currently building the biggest solar installation in the world. With plans to house 32 power plants, the solar park will be capable of producing 1,650 megawatts of electricity, and help provide hundreds of thousands of homes and businesses with clean energy.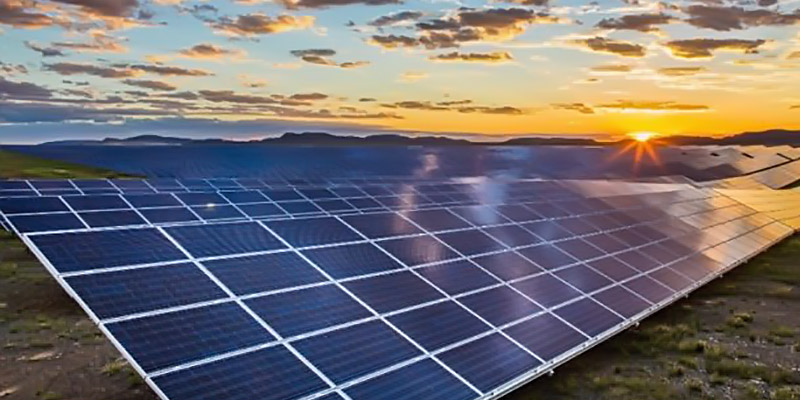 Electricity Megaproject – Siemens
Egypt's partnership with Siemens will advance the nation's power generating capacity by 50% this year. The Megaproject includes three major turnkey Combined Cycle Power Plants and 12 wind parks totaling approximately 600 wind turbines. The Megaproject has already celebrated a major milestone when they connected 4.8 gigawatts of capacity to the grid in only 18 months.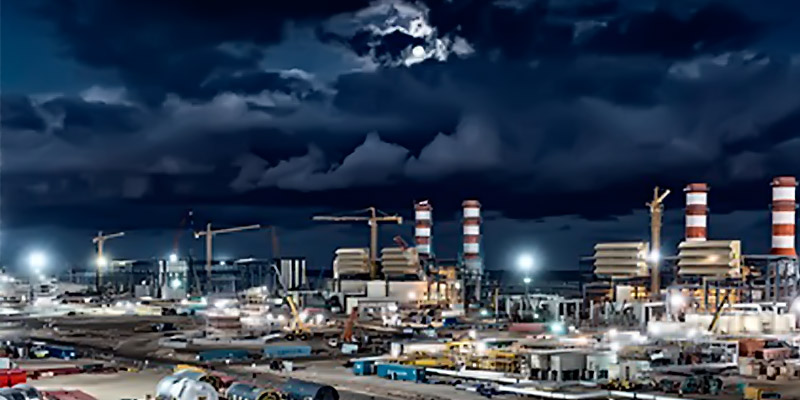 Stay tuned to Egypt Forward and follow us on Twitter, Facebook and Instagram for more information and updates on Egypt's energy development.