A Celebration of Egyptian Armed Forces Day in Washington D.C.
Oct 13, 2017 - 2 min read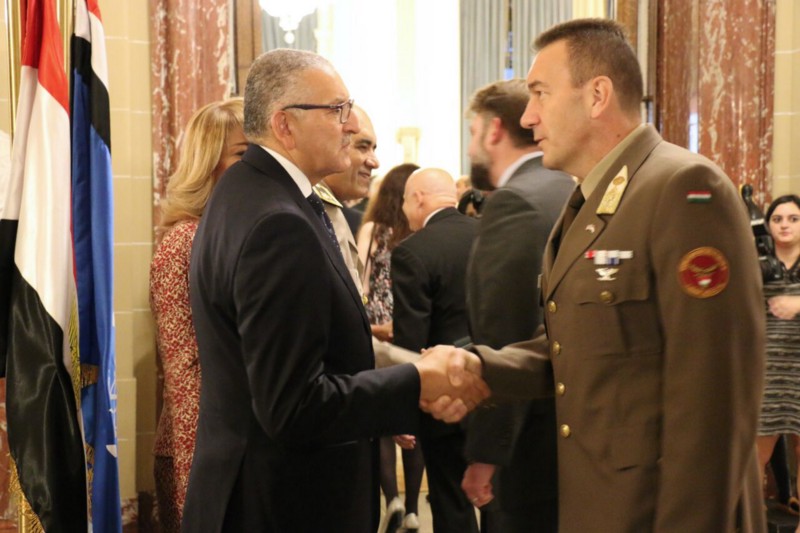 On Tuesday, October 10th, the Egyptian Defense Attaché Major General Khaled Shawky and his wife hosted an event in celebration of Egyptian Armed Forces Day in Washington. Hosted at the Hall of Americas, the Egyptian Armed Forces Day, a public holiday in Egypt, was a celebration that brought together American and Egyptian government officials in commemoration of Egyptian soldiers who have sacrificed their lives in protection of their country. The holiday is observed on October 6 in Egypt.
The event in Washington paid a special tribute to the friendship between the United States and Egypt, highlighting both nations' common goal of fighting terrorism. Attending the event was his excellency the Ambassador of Egypt, notable defense officials from the United States Government and various Trump Administration officials including a representative from the National Security Council.
Remarks were given by His Excellency Ambassador Yasser Reda, and Egypt's Defense, Army, Naval & Air Force Attaché to the United States and Canada, Major General Khaled Shawky.