2.4 million women examined during new health campaign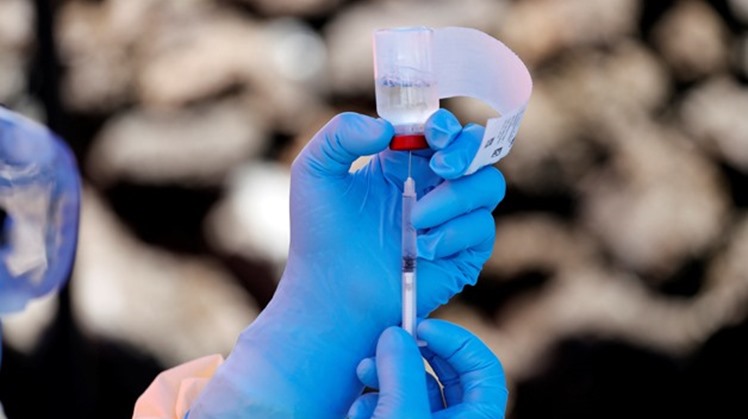 Mon, Nov. 25, 2019
CAIRO, 25 November 2019: Egypt's Health Minister Hala Zayed said on Monday that 2.4 million women were examined during the current Women's Health Initiative since it was launched in July of 2019.

The campaign was launched upon presidential directives to improve women's health, said spokesman for the Ministry of Health and Population Khaled Megahed.

Some 2.1 million women were examined in the first stage of the campaign while 315,034 women have been checked in the second stage till now.

The second stage of the initiative kicked off in November and included Cairo, North Sinai, Red Sea, Kafr el Sheikh, Ismailia, Suez, Menouifia, Beni Suef, Sohag, Aswan and Luxor.

The first stage covered nine governorates.

The initiative is targeting 28 million women over the age of 18 and will be carried out in three stages.

The duration of the check up is 15 minutes, preceded by a 30-minute awareness lecture on methods of disease detection, home inspection, healthier lifestyles and reproductive health.

It includes medical tests of diabetes and blood pressure and weight checks.