Egypt Can conference kicks off with participation of 65 successful expats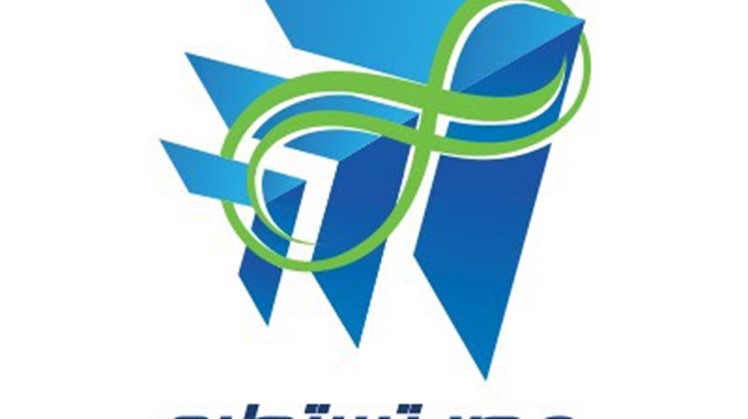 Wed, Oct. 16, 2019
CAIRO - 15 October 2019: Under the auspices of Egypt's President Abdel Fatah al-Sisi, the fifth edition of Egypt Can conference has kicked off on Tuesday with the participation of 65 successful Egyptian expats.

The two-day conference is being held with the participation of Minister of Immigration and Egyptian Expatriates Affairs Nabila Makram and Minister of Planning and Administrative Reform Hala El Saeed.

On December 2018, the fourth fifth edition of Egypt Can was organized with adopting the education theme in Hurghada.

"Egypt Can" is a series of conferences held annually with the aim of giving Egyptian expats the opportunity to present their visions for different fields of development, and their proposals to improve various sectors.

The conference this year is organized by the Ministry of State for Emigration and Expatriates Affairs, The Ministry of Planning and Administrative Reform as this edition which was announced earlier to adopt the investment and development theme.