IMF expert hails decision of reducing fuel products prices in Egypt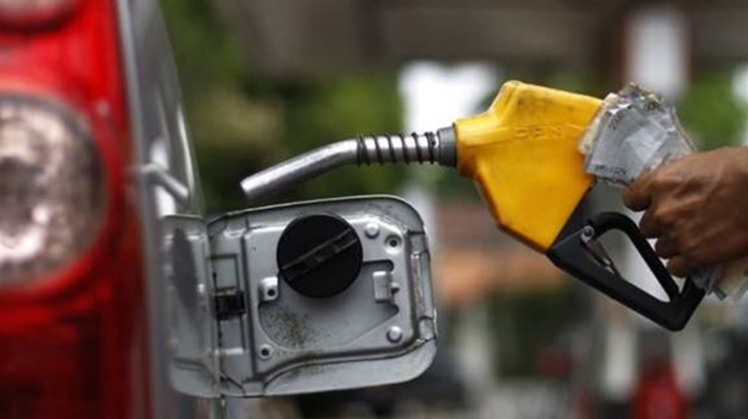 Sat, Oct. 5, 2019
CAIRO - 5 September 2019: International Monetary Fund expert (IMF) Subir Lall hailed on Friday a decision by the Egyptian fuel automatic pricing committee to reduce fuel products by 25 piasters.

In press statements, Lall noted that amending the prices of fuel products in Egypt comes in accordance with the mechanism of automatic pricing that was announced in July, according to state news agency, MENA.

The mechanism allows for increasing or decreasing some fuel products every three months, Lall added.

These decisions come as a result of the declining at Brent Crude oil barrel prices on the international market between July to September 2019, averaging about $62 per barrel.

In other news, the USD has witnessed a decline against the Egyptian pound, achieving LE 16.31 to USD 1.

The committee added in its statement that this decision also comes within its commitment to apply the automatic pricing mechanism on some petroleum products, like many countries around the world.

The 'automatic pricing mechanism' aims at adjusting the sale prices of some petroleum products in the local market every three months, based on two key determinants in the domestic market, namely Brent Crude oil price and the change in the value of the USD against the Egyptian pound, according to the statement.

These two key determinants come beside other fixed charges and costs, which are being adjusted annually in September after the approval of the previous fiscal year budget by the Central Auditing Organization.

The committee also stressed in its statement that it will continue to follow closely on developments of international oil prices, along with the prevailing exchange rate in the domestic market, as it will be completely committed to the "automatic pricing mechanism."

The committee further affirmed that the main goal is to create a clear mechanism and vision for "individuals, companies and institutions" regarding the trend of prices of petroleum products in the domestic market.

Egypt has adopted the automatic pricing mechanism since last July aiming to provide flexibility to enable state institutions to provide the best service for all citizens.