Egypt ready to fulfill Sudan electricity needs: Egyptian ambassador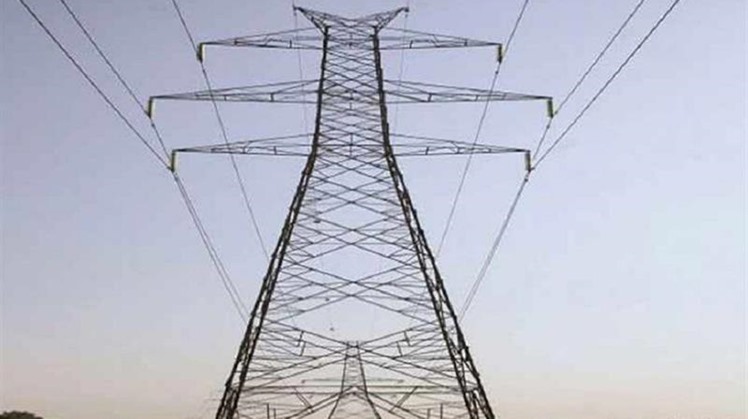 Thu, Jan. 5, 2023
CAIRO- 5 January 2023: With a large surplus of electrical energy produced in the past eight years, Egypt is perfectly willing to supply Sudan with electricity to meet its energy needs, Egyptian Ambassador in Khartoum Hany Salah said.

Salah added that Egypt had managed to generate 59,000 megawatts of electricity and has produced an energy surplus equivalent to 27,000 megawatts. Hence, Egypt, he said, can easily fulfill Sudan's electricity needs, estimated to be 4,000 megawatts.

Salah made his remarks during a meeting organised on Wednesday by veteran Sudanese journalist Gamal Anqra in Khartoum under the title: "In love of Egypt".

Egypt provides Sudan with 80 megawatts. This amount is due to increase to 300 megawatts and later to 1,000 megawatts, following the installation of a set of transformers already available in Khartoum.

Technical adjustments to the domestic power grid in the sisterly African nation will also need to take place, the Egyptian diplomat said.

Egypt and Sudan's electricity grids were officially linked in April 2020 at a voltage of 220 KV, a year after the 100 km electricity line between the two countries was completed, according to the Egyptian cabinet.

Egypt, a country with an electricity surplus of more than 25 percent according to officials, seeks to act as a regional electricity hub, exchanging electricity with nearby countries during peak demand and exporting electricity to countries in need.

Cairo and Khartoum are also working on a first railway 600km line to connect Egypt's Abu Simbel with Sudan's Abu Hamad.

Officials from both sides had reached an agreement to complete the projects within 5-7 years, the Egyptian diplomat said.

In February 2022, Egypt's Ministry of Transport said the preliminary studies on the first railway line between Egypt to Sudan have been completed.

The connecting line was first proposed in 2010 and was revived in mid-2018.

The first stage of the railway – 285 km in length – links Aswan to Abu Simbel in southern Egypt, while the second stage – 80 km in length – will reach Wadi Halfa in northern Sudan.

The railway aims to transfer Egyptian products to Sudan, Central Africa and the rest of the African continent as well as raw material from Africa to Egypt.