Egyptian activist Wael Ghonim returns home after many years abroad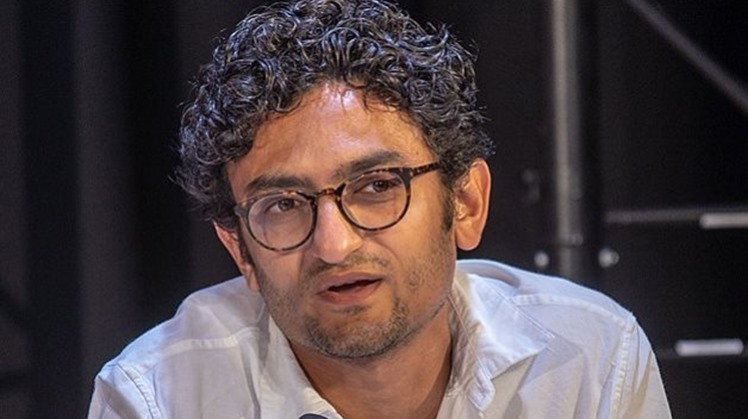 Sun, Sep. 11, 2022
CAIRO – 11 September 2022: Egyptian activist Wael Ghonim announced that he returned home, Saturday, on a family visit, expressing his happiness to be among his family and friends.



Ghonim took to Twitter to announce his return. He published a document of his return on an EgyptAir flight.


Egypt's prominent activist Wael Ghonim played a vital role in Egypt's 2011 Revolution. However, he quitted the political life in 2014.