41 activists to be released from pre-trial detention per State Security Prosecution decree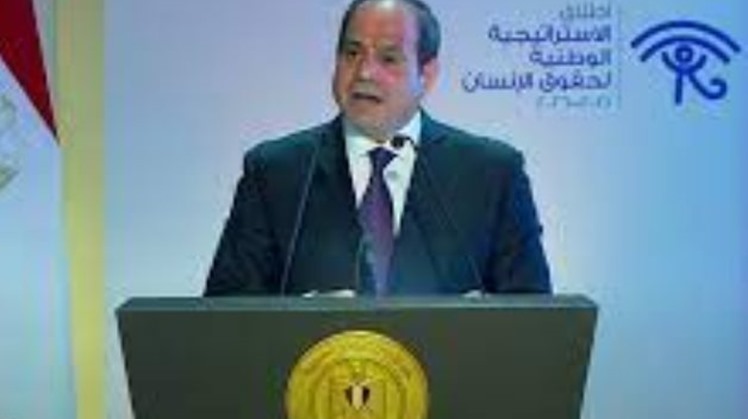 Mon, Apr. 25, 2022
CAIRO – 25 April 2022: A total of 41 activists will be released Sunday and Monday per a State Security Prosecution decree, getting to spend the approaching Eid al-Fitr with their families.

Activists Walid Shawki, Mohamed Salah, Amr Imam, Abdu Fayed, Haitham al-Banna, Ahmed Allam, Abdel Alim Ammar, Radwa Haloul, Abdel Rahman Basyouni, Hassan Barbary, and Hamed Mohamadein have been released thus far, according to lawmaker Mohamed Abdel Aziz, the undersecretary of the Human Rights Committee at the House of Representatives.

Naglaa Fathy Fouad, known as Nour al-Khatib, has also been released, according to her lawyer Mohamed Hafez. She was accused of spreading false news and belonging to a terrorist organization.

The activists were held on pretrial detention.

President Abdel Fattah al-Sisi launched the national human rights strategy in September with vows to open the public space to be more and more inclusive.