Al-Azhar university backs all Sisi's initiatives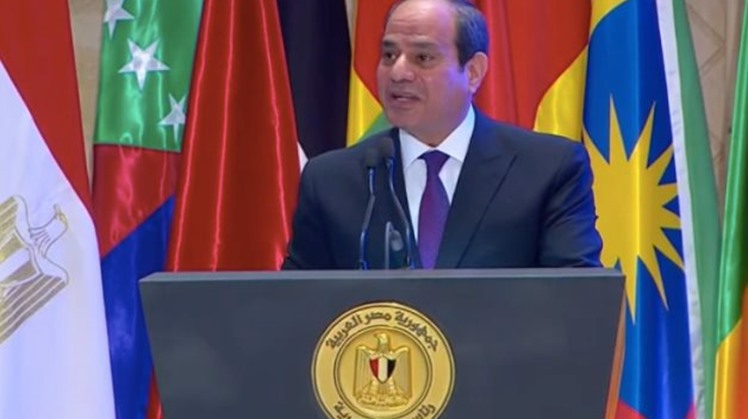 Tue, Sep. 28, 2021
CAIRO - 28 September 2021: President of Al-Azhar University Mohammed Al-Mahrasawi on Tuesday affirmed the university's full support to all initiatives launched by President Abdel Fattah El Sisi.


In this regard, the university's community service and environmental development sector organized many medical, relief and development convoys in and outside Egypt, Mahrasawi said during a meeting with Social Solidarity Minister Nivine El-Kabbag and the ministry's advisor for social protection policies.

More than 100 comprehensive development convoys have been organized, the last of which was sent to Fayyoum and Sharqia governorates in the past few weeks, he added.

Literacy courses were held as part of these convoys in addition to seminars to raise peoples' awareness against the dangers of the extremist ideologies and their effect on the society, the university chief said.

He added that humanitarian assistance was also distributed to the poorest families.