Nobel Energy Chairman hails Egypt's ambitious vision to achieve economic development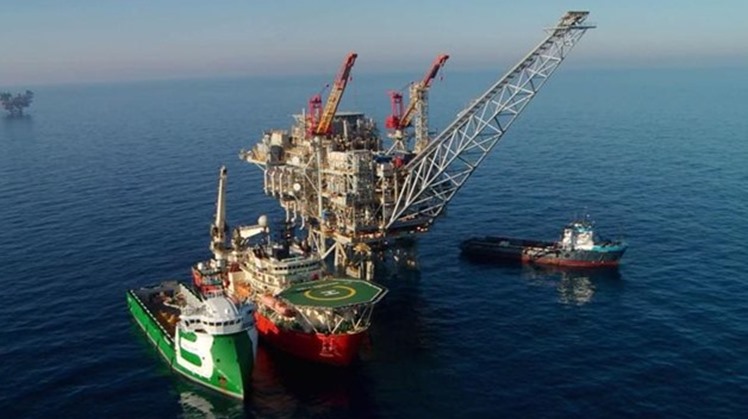 Mon, May. 20, 2019
CAIRO - 20 May 2019: Chairman of Nobel Energy David Stover hailed on Monday Egypt's ambitious vision to achieve economic development and the current positive investment environment.

During a meeting with President Abdel Fatah al-Sisi in Cairo, Stover stated that Egypt is among the top countries where his company explores expanding its investments.

The Nobel Energy chairman affirmed that Egypt possesses all the necessary factors for developing the oil and sector, which is a priority for the country at present. Those include the geographical location, the recent discoveries, and the infrastructure embodied in the transfer pipes networks and liquefaction plants.

The president commended the international high reputation of the company, its professionalism, and its implementation of global standards when executing its projects. President Sisi also pointed out to the cooperation relations and the strategic partnership between Egypt and the United States. The president expressed Egypt's eagerness to strengthen those relations in a way that accomplishes the mutual development goals.

The president directed Egyptian officials to cooperate with Nobel Energy to boost gas exploration works in Egypt.

The meeting was attended by Minister of Petroleum and Mineral Resources Tarek El Molla, and senior managers at the company. Noble Energy, Inc. operates in the sector of hydrocarbon exploration, and is headquartered in Houston, Texas.

In 2015, the biggest gas field in the Mediterrenean, Zohr, was discovered in Egyptian waters. Zoher holds about 30 trillion cubic feet of gas, and was inaugurated in January 2018. By September of the same year, the production of Zohr increased six times to become 2 billion cubic feet per day.