Egyptian delegation headed by Chairman of EgyptAir takes part in AFRAA meeting in Mauritius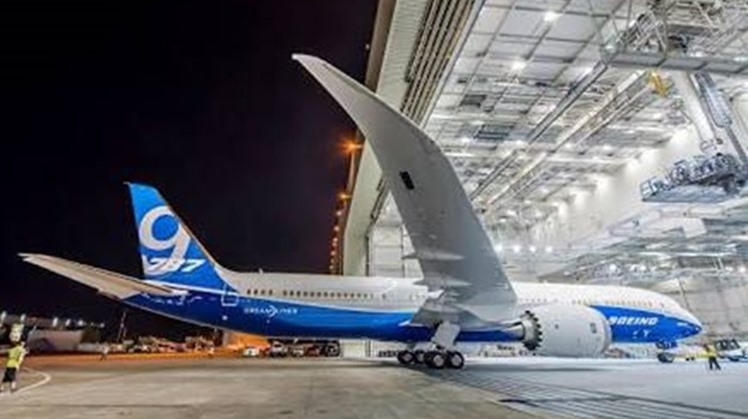 Tue, May. 14, 2019
CAIRO – 14 May 2019: An Egyptian delegation leaded by Chairman of EgyptAir Holding Company Ahmed Adel participated in the 178th meeting of the African Airlines Association (AFRAA)'s executive committee in Mauritius.

The delegation's participation came upon Air Mauritius'invitation to the Egyptian delegation. Several members and CEOs of African airlines attended the meeting.

Adel stated that EgyptAir is effectively cooperating with AFRAA's member companies in all sectors.

He added that AFRAA's member companies cooperate to exchange knowledge about means to develop aviation in Africa. He affirmed that such cooperation should continue to achieve more success in the air transport industry in Africa.

According to Adel, the member companies have agreed to hold the coming annual meeting, which will mark the 179th round of AFRAA's executive committee, in Cairo on July 30.

The African Airlines Association (AFRAA) is a trade association of airlines which hail from the nations of the African Union. The association was founded in Accra, Ghana in 1968 and is today headquartered in Nairobi, Kenya.