The Ministry of Defense broadcast a documentary about the efforts of "Border Guards"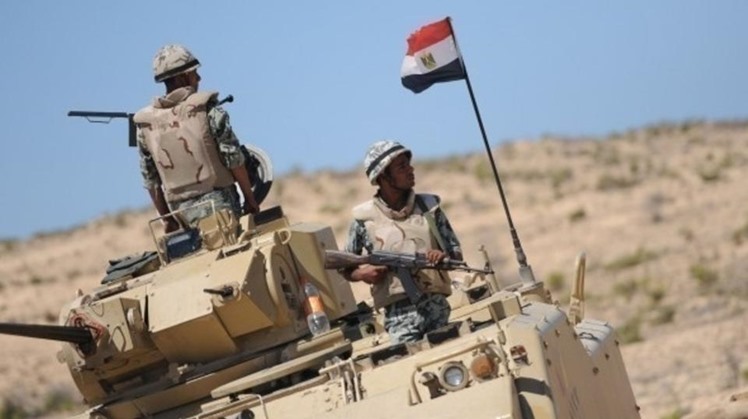 Sun, May. 5, 2019
CAIRO – 5 May 2019: The official website of the Ministry of Defense published a short film about the efforts of the Border Guards to protect all strategic directions throughout the Republic as "Men who never sleep".

The Border Guards cover all land borders, coasts and territorial waters, covering more than 5,580 km, in various strategic directions, because they are hard-working men and strong force, armed with the slogan "honesty, honor and sacrifice."

The documentary showed many footage of the Border Guards' operations and their response to various types of smuggling. The border guards succeeded in countering illegal fishing operations, as well as countering cross-border smuggling of antiquities, drug control and the confiscation of tens of thousands of tons of drugs.

The Border Guards are involved in counter-terrorism operations and the discovery of tunnels, as well as the fight against illegal immigration, until the phenomenon almost disappeared from Egypt.