Sun, Apr. 21, 2019
CAIRO – 21 April 2019: The 2nd day of the constitutional referendum kicked off today, the referendum committees have seen a strong turnout of citizens to cast their votes since the opening of the committees and the turnout of the elderly is clearly very high.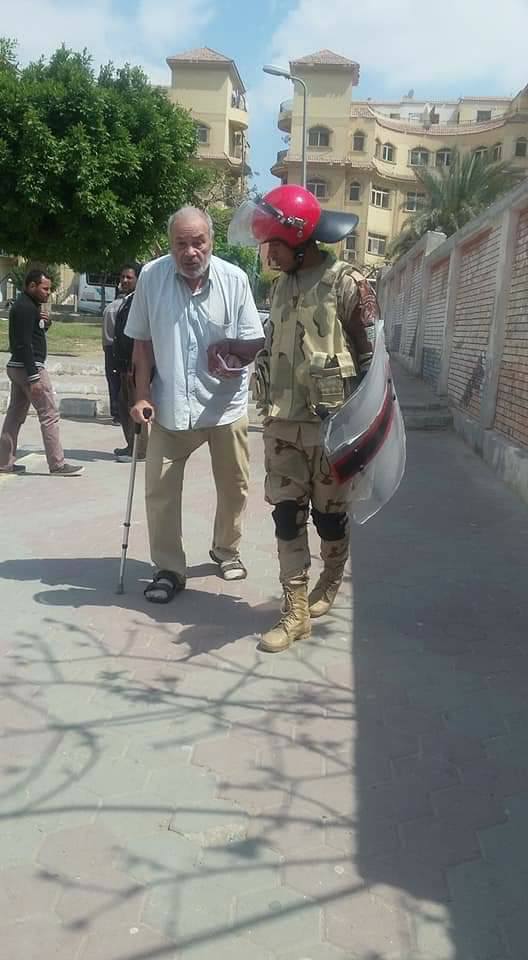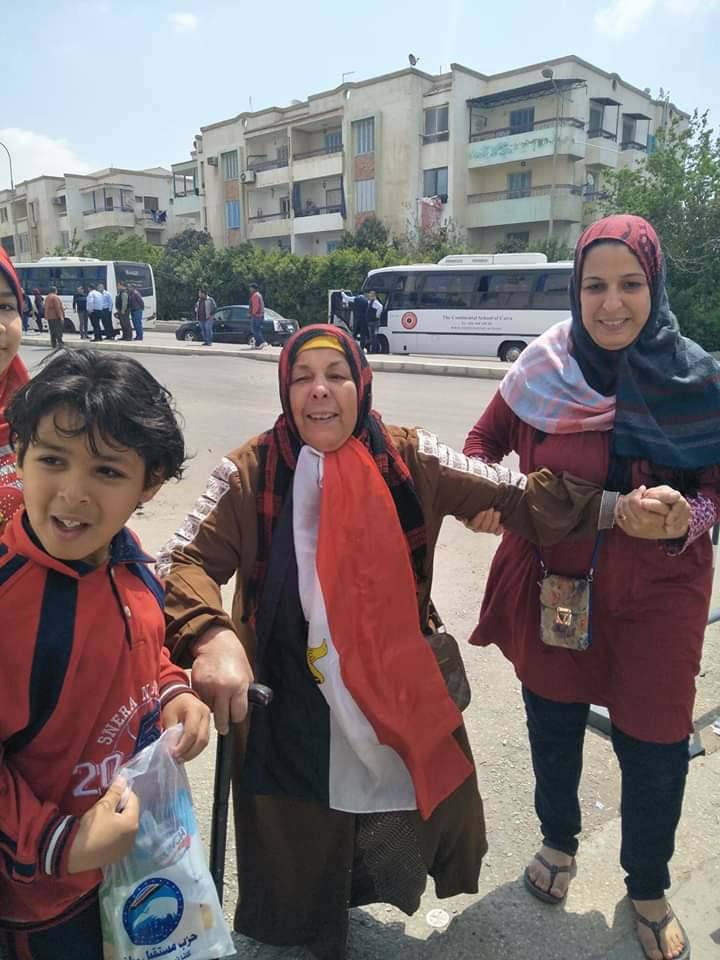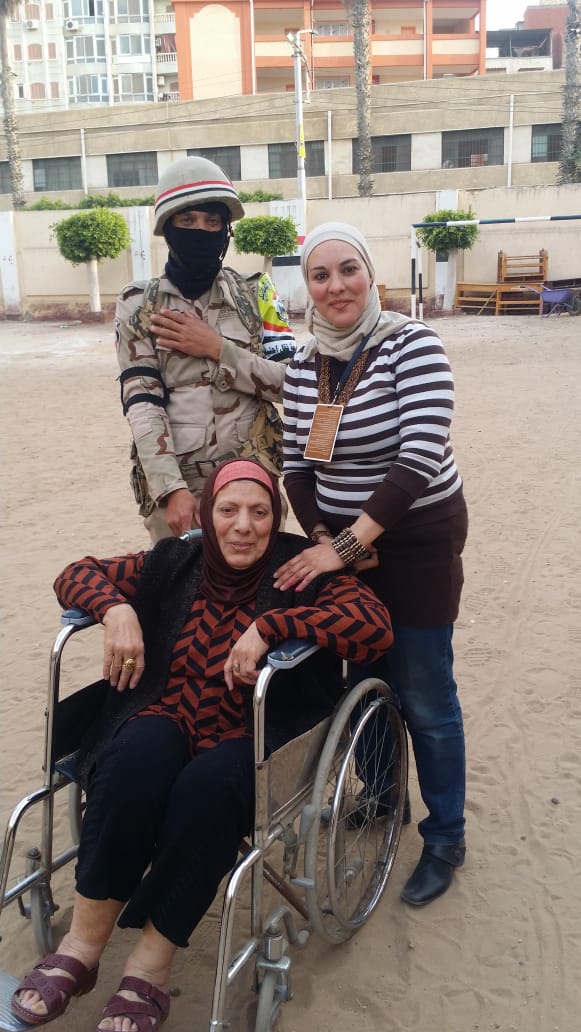 Egyptian Elderly men and women from all over the country have gone to cast their votes in the referendum, and state their opinion regarding the constitutional amendments. 
Unceasingly the elderly keep on setting a role model for the younger generations and are taking the lead in securing the future of the country by stating their opinion in the future of their country and saying what they believe.