Enforced Disappearances in Egypt: Politically motivated FALSE claims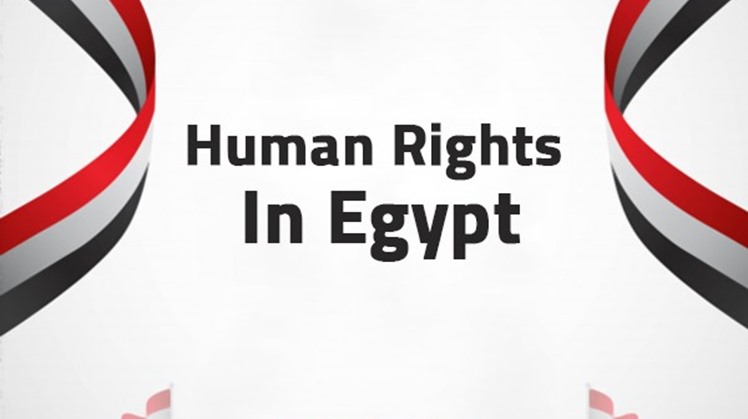 Tue, Oct. 20, 2020
CAIRO - 20 October 2020: "Enforced disappearance" is a global problem, in at least 85 countries around the world, according to UN statements. Yet, Egyptian authorities have repeatedly rebutted any claims of Egypt being part of such 'widespread' problem, all of which rely on undocumented statistics and unsupported accusations. Following the publication of a BBC report claiming cases of forced disappearances and torture carried out by the Egyptian security forces back in 2018, Egyptian Foreign Minister Sameh Shoukry underlined how media outlets "rely on fabricated sources for political purposes," as he spoke at the United Nations Human Rights Council in Geneva.

In fact, as per Egyptian law and constitution, personal freedom is a natural right and it is inviolable. No one may be detained, searched, imprisoned, or their freedom be restricted in any way without a reasoned judicial order required for investigation, except in the case of flagrante delicto.

Moreover, the Egyptian state is keen to cooperate with the Working Group on Enforced Disappearance, as it quickly answers the group's inquiries. A high-level Egyptian delegation held a meeting with the Working Group in February 2019 on the sidelines of its 117th session in Sarajevo, one which was praised by the Working Group in its last report. This cooperation resulted in 412 cases of claimed forced disappearances being dropped from 2015 until September 2019.

It should be noted that not all absenteeism is an enforced disappearance, as investigations have revealed that there have been cases of disappearance as a result of joining Takfiri and terrorist groups, illegal immigration, or social circumstances (such as escaping from revenge or marrying without parental consent).