French ambassador announces that France will resume air flights to coastal cities as of October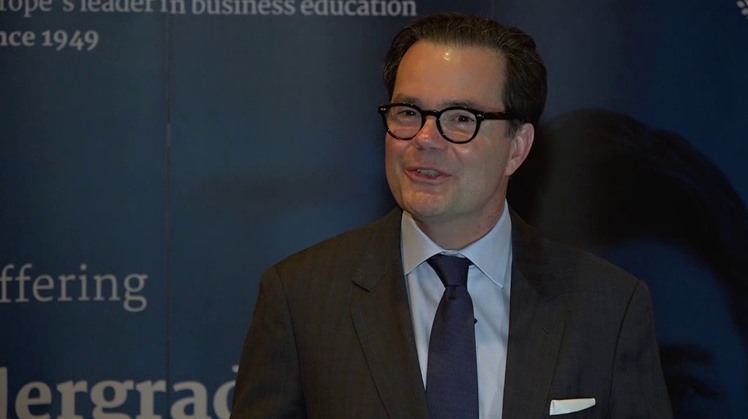 Wed, Sep. 23, 2020
CAIRO – 23 September 2020: Stéphane Romatet, French ambassador to Egypt announces to Minster of Tourism and Antiquities Khaled Al-Anani that Air flights from his country to Egypt will be resumed as of next month.

According to official statement, Anani, received Romate, Wednesday, as they discussed means of cooperation between the two countries especially in tourism and archaeological sector.

The two officials affirmed Cairo and Paris strong relations in all fields.

They also discussed means to improve and increase the tourist movement coming to Egypt from France during the coming period.

The French ambassador informed Anany during the meeting that France will resume its tourist trips and flights to the Egyptian coastal cities as of October.

Earlier this month, a high-level delegation encompassing representatives of the French National Assembly, the French Embassy in Egypt, and Agence Française du Dévélopment (AFD) Cairo Office have visited under development infrastructure project sites in Egypt.

The new projects are part of the Unplanned Areas Upgrading Program implemented by the Micro, Small, and Medium Enterprises Development Agency (MSMEDA) in Ard El Lewa area in Giza.

The delegation was accompanied by a group of MSMEDA officials presided by Medhat Massoud, Head of MSMEDA Central Sector for Human and Community Development. The delegation inspected the site of the Potable Water Tank in Ard El Lewa which is established jointly by MSMEDA, Giza governorate, and engaged parties.