Wed, Jan. 16, 2019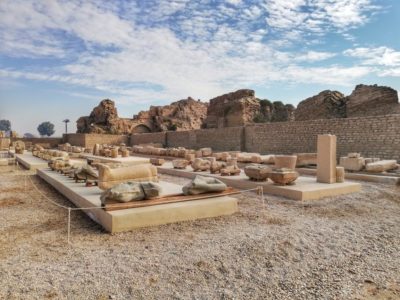 CAIRO – 16 January 2019: The Ministry of Antiquities launched a project to develop the area around the Dendera Temple in Qena in preparation for converting it into an open museum.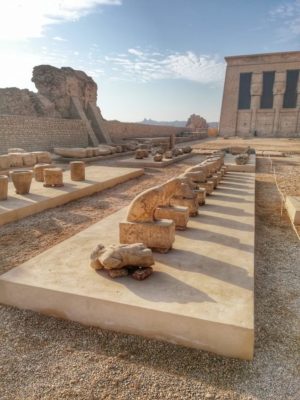 "The first phase of the project, which includes the installation of nine stone terraces on the left side of the main entrance of the temple, was completed in cooperation with the French archaeological mission in Dendara," Secretary General of the Supreme Council of Antiquities Mostafa Waziri stated.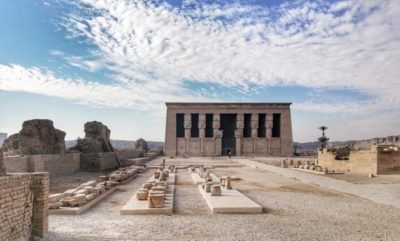 Director General of the Dendera Temple Abdel Hakim al-Saghir also said that the pieces that will be displayed on the terraces are located in the main area of the temple. Most of these pieces were uncovered during previous archaeological excavations in the area.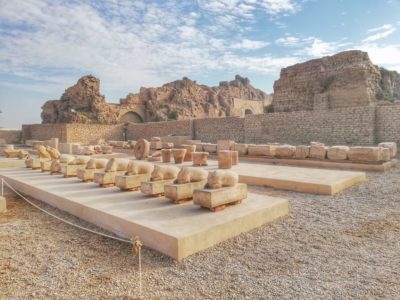 Some of the archaeological pieces were placed on the temple's ground since their discovery, while others were found in the temple's storage room.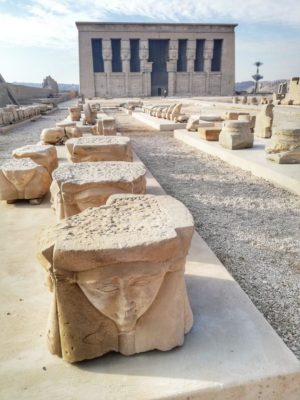 Also, Saghir stressed that it is scheduled to complete the installation of the stone terraces and re-locate the rest of the archaeological elements found in the temple.